May 23, 2023
Construction is anticipated to begin this summer
Weather is warming up and the Utah Department of Transportation (UDOT) is preparing to start the reconstruction of the 5600 South interchange on I-15 and widening of 5600 South (SR-97) to 3500 West (SR-108) in Weber County. This project will reduce congestion and improve safety and mobility. More information will be shared once we have the construction schedule details.
*Construction schedules are subject to change due to weather, utility, equipment and material delays.
Save the date!
Residents and businesses of Roy City and adjacent communities are invited to attend our Meet the Contractor open house event. Learn about the project and ask questions before construction begins.
When: Tuesday, June 6 (5 -7 p.m.)
Where: Roy City Hope Center
5051 S 2000 W Roy, UT 84067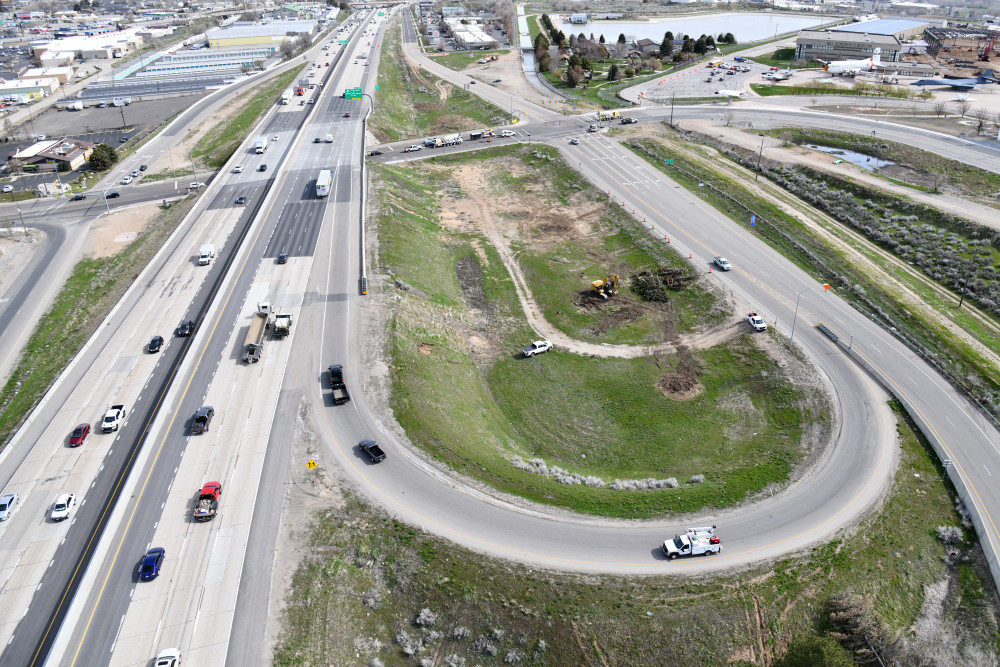 Community Coordination Team Kickoff
On Thursday, May 9, the 5600 South Project Team facilitated it's first Community Coordination Team (CCT) meeting. CCT members will represent their respective community groups at monthly meetings with UDOT's project team and provide feedback during construction.
Several CCT members will be present at the Meet the Contractor event on June 6 from 5-7 p.m. (open house) at the Roy City Hope Center.
Know before you go! Download the UDOT Traffic App today
The UDOT Traffic app provides commuters and travelers with mobile access to information for the State of Utah roadways.
*download available for iPhone and Android devices
The available information includes:
Emergency and incident notifications

Construction alerts

Anticipated travel delays and lane closures

Road conditions

Travelwise alerts

A zoomable, scrollable map-based display.
Learn more about Travelwise Tips here.
---
May 19, 2023
On Monday, May 22, crews will be onsite performing drill tests along the shoulder at the intersection of 3500 West and 5600 South.
What to Expect:
Daytime work, 7 a.m.-7p.m.

Increased noise, dust, vibration

Drilling equipment and support vehicles in the area
For your safety and safety of crew members onsite, please do not enter the work areas and stay away from equipment. Drivers, be aware of workers and equipment near travel lanes.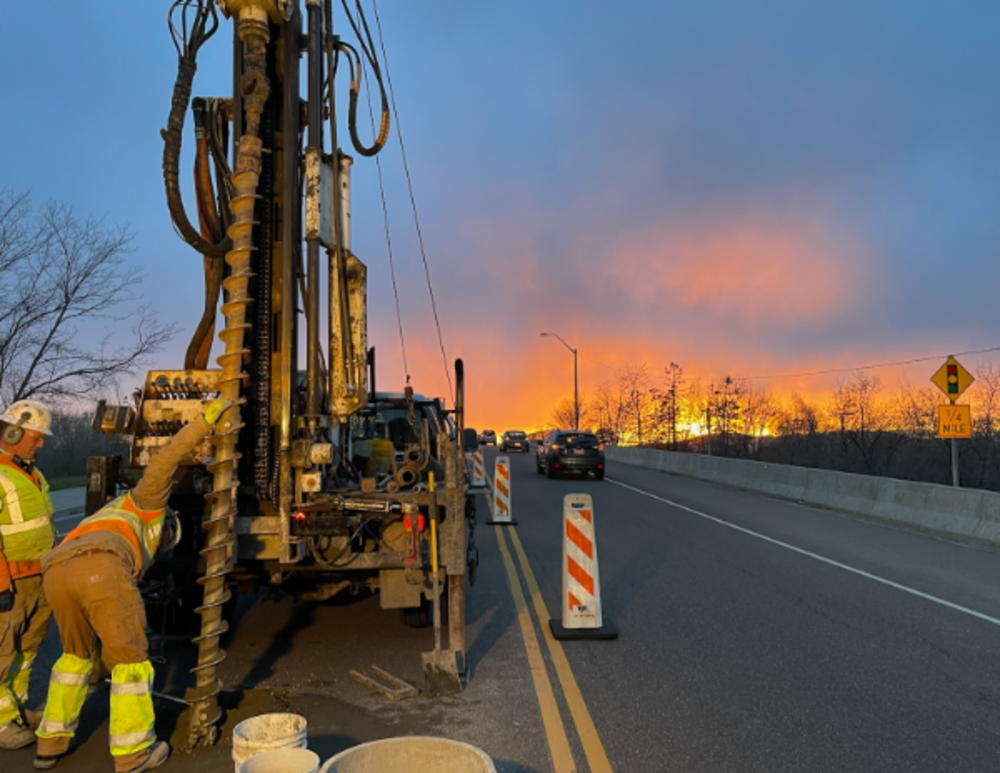 ---
Ongoing Activities
Right-of-Way Acquisition and Demolition
Demolition work on UDOT acquired properties along 5600 South will continue. This work will take place during daytime hours. Surrounding areas can expect noise, dust, vibration, heavy equipment and workers at each location. Short-term shoulder closures may be implemented to assist demolition equipment entering and exiting the area.
*Properties awaiting demolition are secured and routinely monitored for safety and security purposes. Trespassing will be prosecuted.
Right-of-way acquisition with affected properties along 5600 South is ongoing. If you suspect that your property may be impacted:
Contact the project team to discuss the project timeline and potential impacts to your property by calling 385-383-6576
For your safety and safety of crew members onsite, please do not enter the work areas and stay away from equipment. Drivers, be aware of workers and equipment near travel lanes.
Survey, Geotechnical, and Utility Testing
Crews will be working throughout the project area for the next several weeks.
What to Expect:
Heavy equipment, support vehicles, and crew members

Temporary access restrictions

Lane shifts

Increased noise and vibrations

Daytime and occasional night work

Contact Us
Join our mailing list! Email us at 5600south@utah.gov to receive updates about the project.
The project team is here to help. Please call or email with any questions or comments.
Hotline: 385-383-6576
Email: 5600south@utah.gov
Right-of-Way Acquisition (2022-2023)
Final Design (Late Spring 2023)
Construction Begins (Summer 2023)
Project Completion (Fall 2026)