Adams Avenue Bridge
Replacing the deck of the Adams Avenue bridge over I-84.

Project Overview
The Utah Department of Transportation (UDOT) is working to develop a plan to replace the existing deck of the Adams Avenue bridge over I-84 in Weber County. Current efforts include evaluating the existing bridge deck, assessing drainage conditions, determining traffic impacts and identifying structural improvements for rehabilitation. The design is currently underway with bidding anticipated this fall, and construction beginning Spring 2023.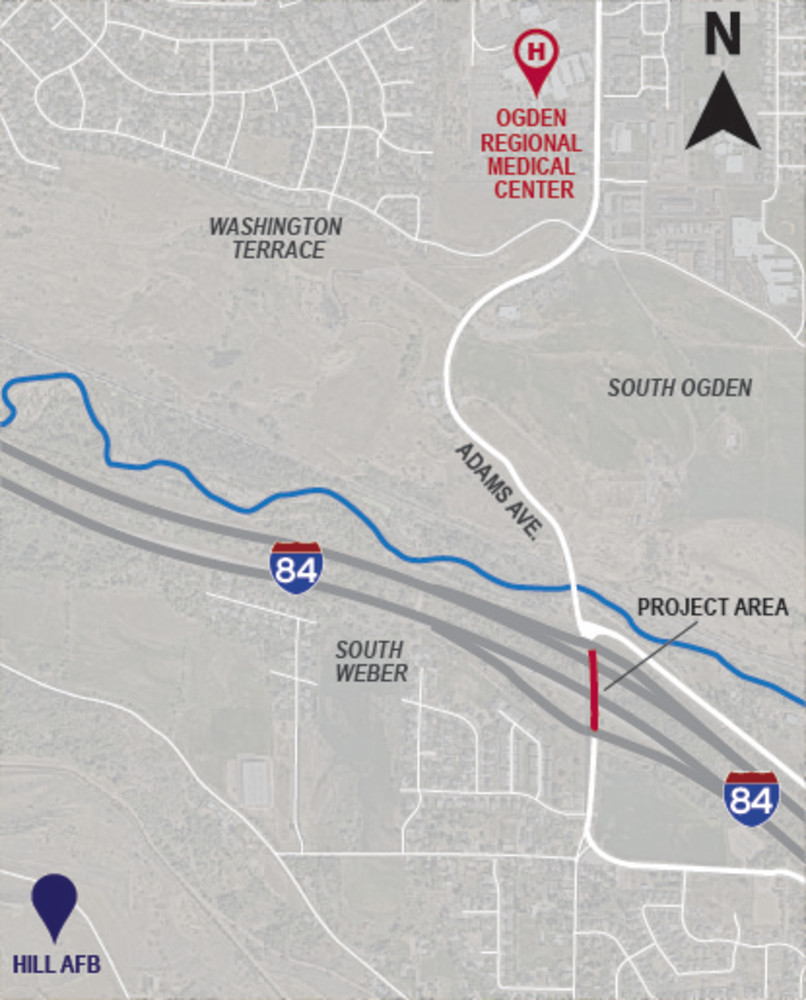 Stay up to date with project progress and provide feedback.
Contact Us
Hotline: 855-740-8740
UDOT is committed to the safety and quality of life of all Utahns.
As such, we are responsibly limiting in-person interactions and respecting worker's distances as we perform work.
For the latest in state directives and efforts to keep Utah safe please visit coronavirus.utah.gov.