US-6 Project Overview:
This project will be on US Route 6 in Price, Utah between SR-55 and 100 W. Wellington at mileposts 239.52 and 246.93. The construction will preserve Utah's bridge infrastructure by applying cost effective treatments before major rehabilitation is required.
Activities (Subject to change):
Work will be performed May 22- August 1, 2023

The interchange areas within Price City will be one-way flagging operations, limited to Monday through Wednesday only.

Sections 1 & 2 will be flagged for two (2) days each.

Section 3 will be flagged for three (3) days.

Otherwise, one lane of traffic will be open in each direction.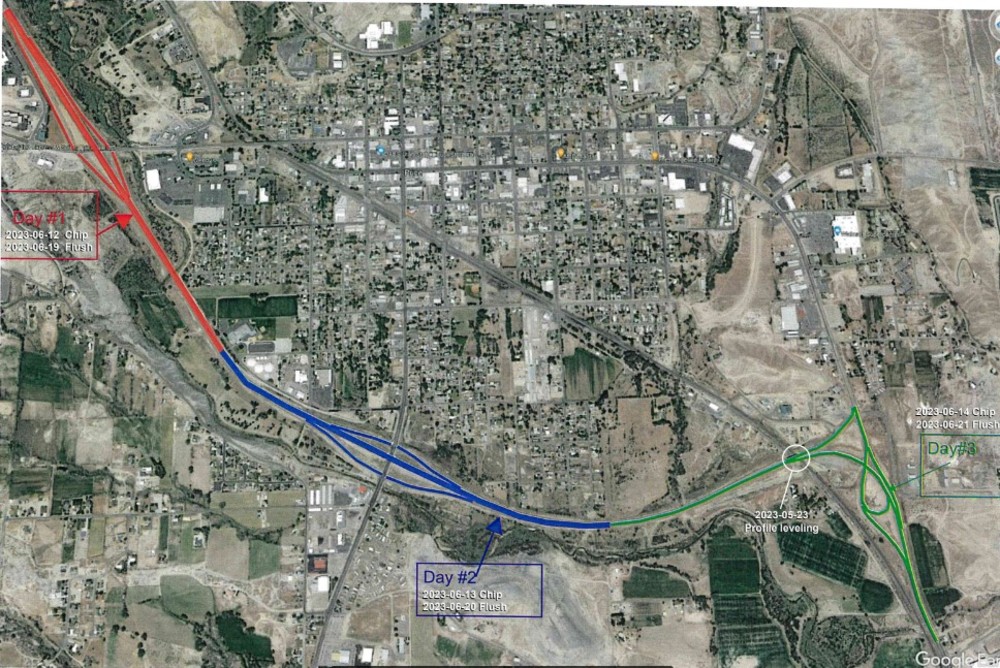 ​
Anticipated Impacts:
Short-term travel delays

Traffic reduced to one lane in each direction and at exit/entrance ramps

Speed limits may be reduced in work zones
Schedule
Construction dates (subject to change)
May 22, 2023 - August 1,2023
Contact Information
To contact the public information team with questions or concerns:
Hotline: 800-378-3390
Email: US6Price@Utah.gov
Stay Informed
To receive weekly construction updated, please contact the public informaiton team at the email address above and enter "Weekly Updates" in the subject line.