US-40 Improved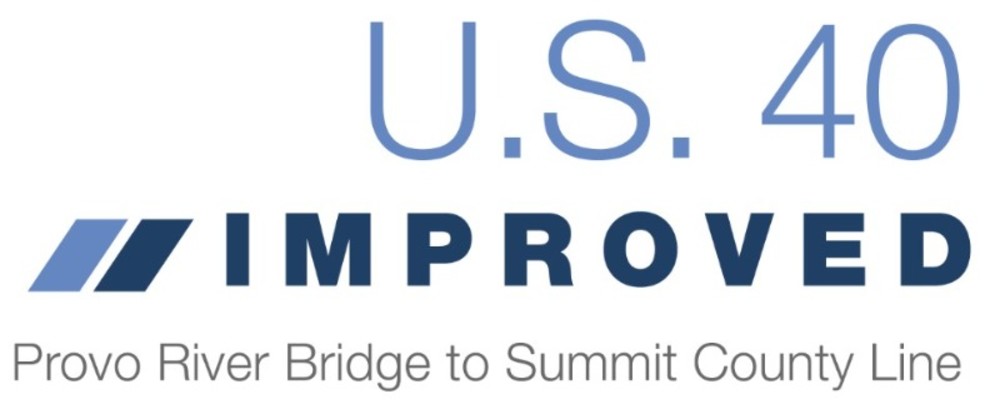 Project Overview
The Utah Department of Transportation (UDOT) is undertaking a pavement rehabilitation and bridge deck replacement project on U.S. 40. Work will take place from the Provo River bridge to the Summit County line through Fall 2022.
Current Impacts
All US-40 traffic has shifted to the west side of the divided highway for approximately 1 mile, with one eastbound (downhill) and two westbound (uphill) lanes open. This configuration will be in place while the east bridge over Provo River is repaired. Once eastside bridge work is complete, traffic will switch to the east bridge with the same lane configuration.
The project also repairs and/or replaces broken concrete roadway panels, with intermittent 10-day single lane closures in the westbound (uphill) lanes.
Speed: Speed limits will be reduced and drivers should expect moderate to heavy delays at times.
Noise: Nearby residents may notice an increase in construction-related noise and vibration.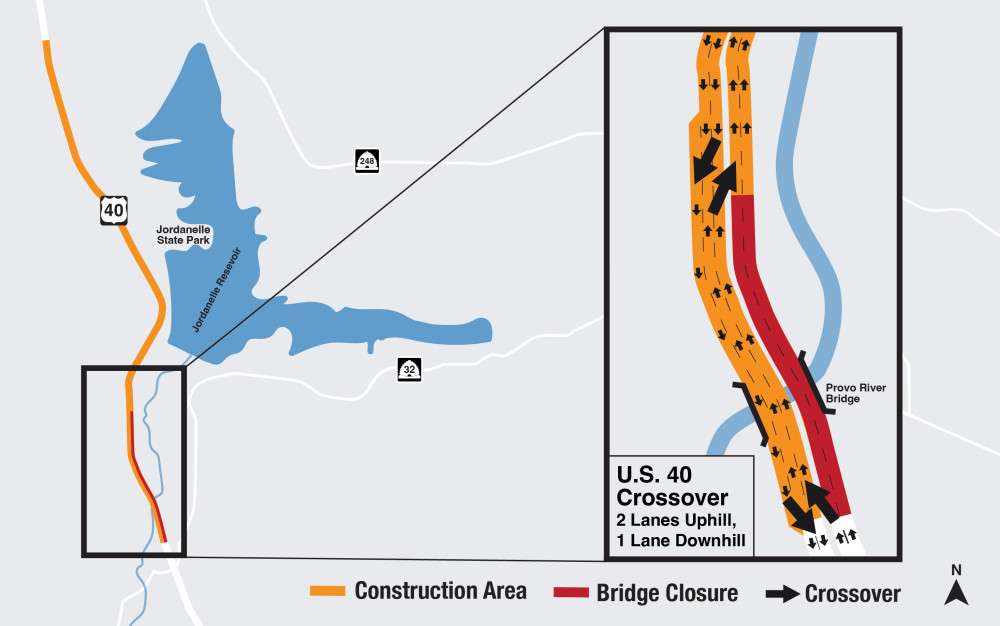 Questions?
Project Hotline: 800-292-3557
US40@utah.gov