US-40 Daniels Summit
In an effort to extend the life of the pavement, UDOT renewed approximately seven miles of U.S. 40 in Wasatch County between Clegg Canyon and Daniels Summit in Summer 2022. This work included sealing cracks in the pavement, the placement of a new road surface (called a chip seal), and guardrail replacement. This project improved safety and driving conditions along this highly-traveled corridor.​
This project is complete. We would like to thank you all for your patience and cooperation during construction, and invite you to send any feedback, questions, or concerns regarding this project to our team using the contact information below.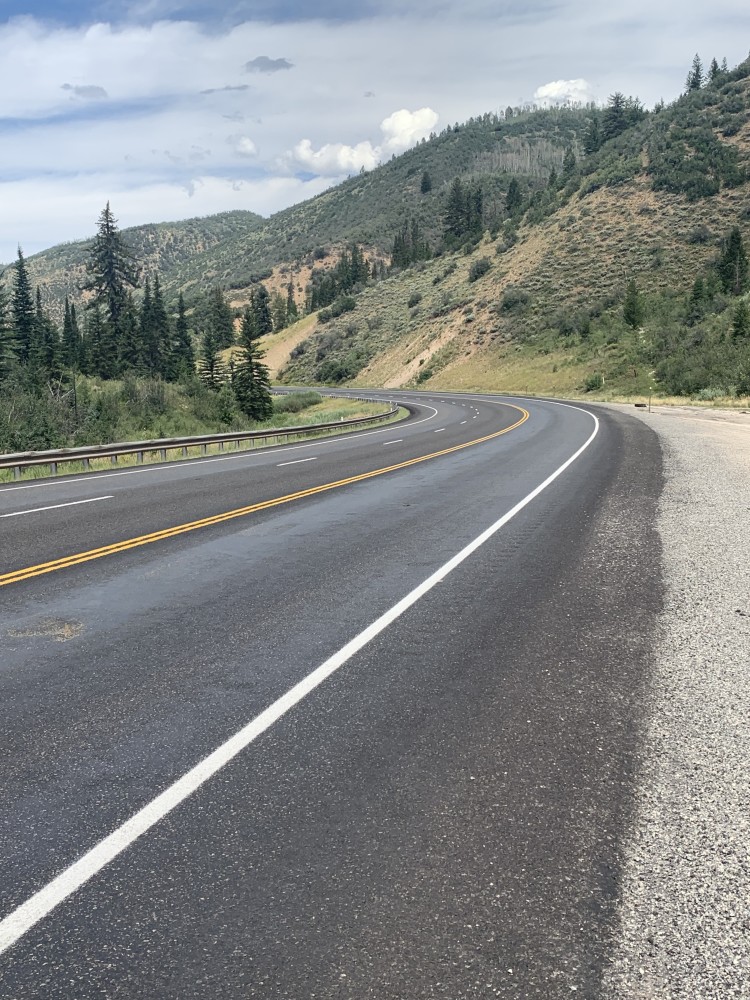 Contact
Mikayla Scoresby
Hotline: 385-557-2585
Email: udotregion3@utah.gov
Project Advertisement - Sept 2021
Construction Start Date - Nov 2021
Asphalt Repairs & Guardrail Replacement - June 2022
Asphalt Resurfacing - July 2022
Final Punch List Items - Fall 2022