SR-66 Paving
This project is complete. We would like to thank you for your patience and cooperation during construction, and invite you to send any feedback, questions, or concerns regarding this project to our team using the contact information found in the sidebar.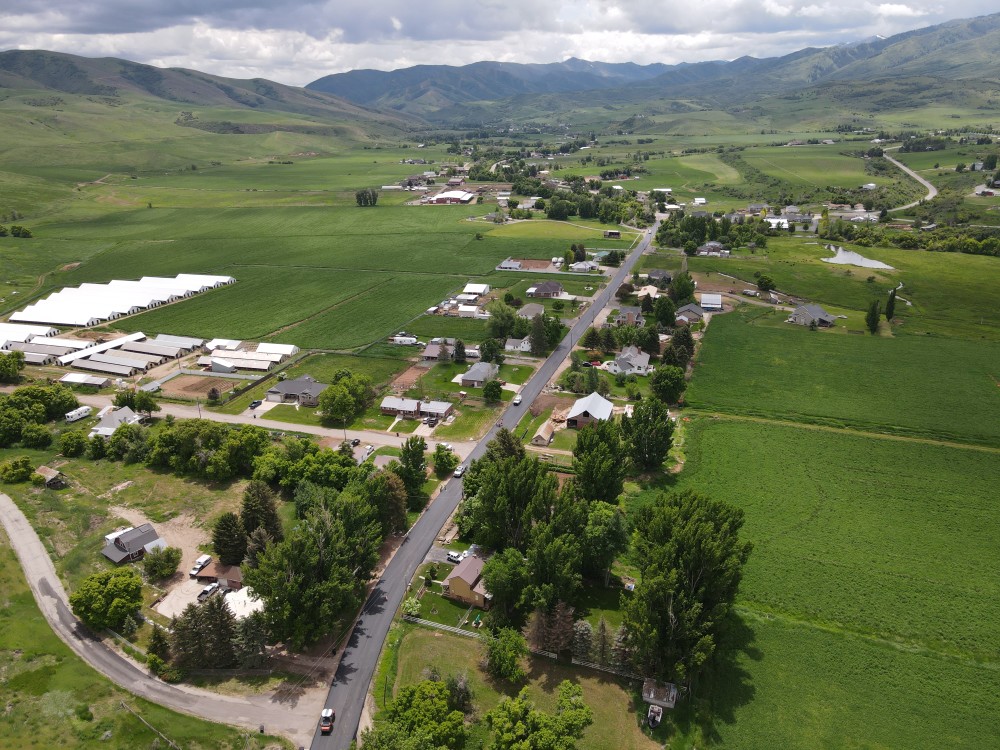 ---
Project Background


To preserve and extend the life of the pavement, the Utah Department of Transportation (UDOT) conducted a project to resurface SR-66 in Morgan County from Morgan Valley Drive in Porterville to 600 East in Morgan. Resurfacing activities included asphalt removal and replacement in various locations, as well as the placement of a new roadway surface, called a chip seal, along the entire corridor. This surface treatment improved motorist safety by providing traction and skid resistance for vehicles. The project also included upgrades to road signs and roadway messages.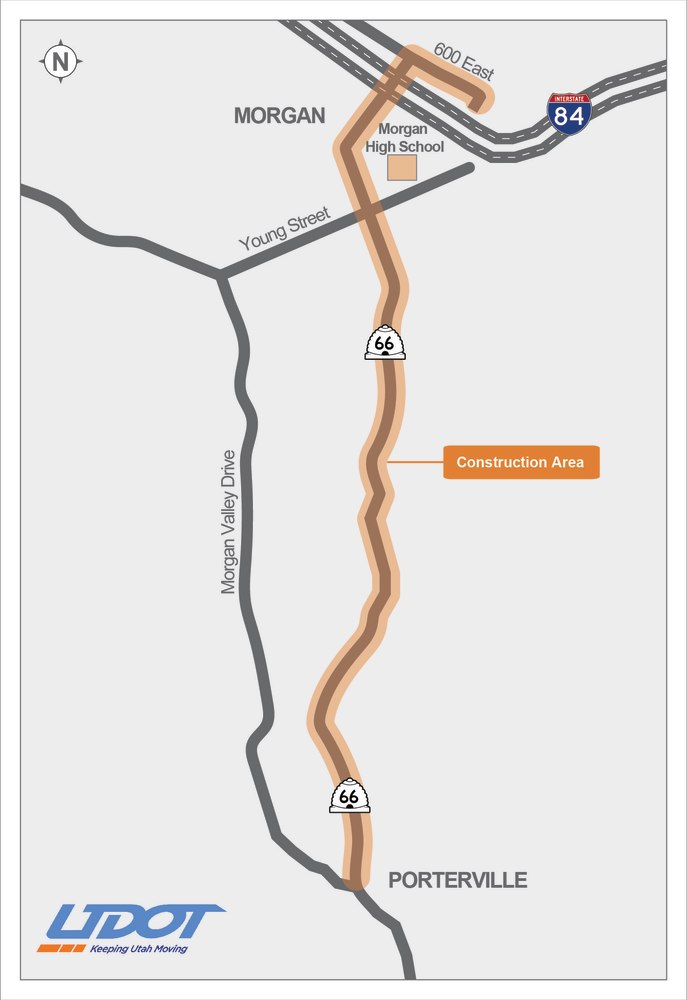 Work began on May 30, 2023, and concluded at the end of September 2023.
Begin Construction: May 30, 2023
Substantial Completion: Late-July 2023
Project Completion: Early-October 2023
Contact Information
To contact the public information team with questions or concerns:
Hotline: 877-495-4240
Email: udotregion1@utah.gov