SR-65 Salt Lake County Renewed
Route: SR-65 / Start Milepost: 3.109 - End Milepost: 8.43
Project Description: The Utah Department of Transportation (UDOT) will resurface state route 65 in Salt Lake County from the Little Dell Reservoir Recreation Area to the Morgan County line at the Mormon Pioneer Trailhead. This project objectives are aimed at preserving the life of the roadway by preventing the deterioration of the road surface, address roadway deficiencies and enhance motorist safety by providing good skid resistance for vehicles. Additionally, enhancements will be added that focuses on safety for bicyclists.
NOTE: DUE TO SAFETY CONCERNS, NON-MOTORIST USERS (BICYCLES, RUNNERS) ARE NOT ALLOWED INSIDE TRAFFIC CONTROL OR FLAGGING AREA.
(Updated 8/2/22)
2022 CONSTRUCTION SCHEDULE
Estimated Start Date: Tuesday, July 5;
Construction Days: Monday - Thursday; Except holidays
Construction Times: Sunrise - Sunset
Estimated Completion Date: Late August
Note: Schedules are subject to change due to weather and materials available
Construction Outlook
Chip seal and Fog coat overlay is complete!
(8/8 - 8/11)
Re-shouldering and grading roadway turnouts
Second coat of pavement paint messaging and lane striping application
Variable roadway traffic directional signs replaced and new safety signs installed
KEY PROJECT BENEFITS
Restoration of roadway surface by adding a chip-seal overlay

Leveled travel lanes

Realigned shoulders

New roadway and safety messaging signs

Widening of uphill shoulders for bicyclists safety

Various updated drainage controls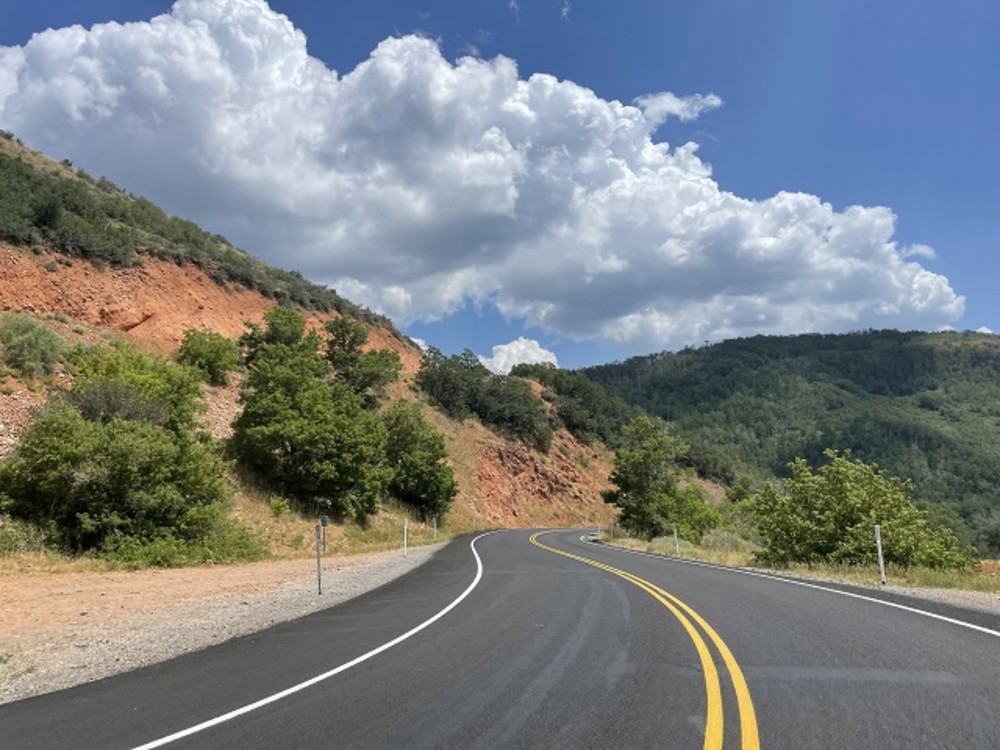 Image: @ MP 8 Looking South; First Coat Travel Lane Paint Lines Complete!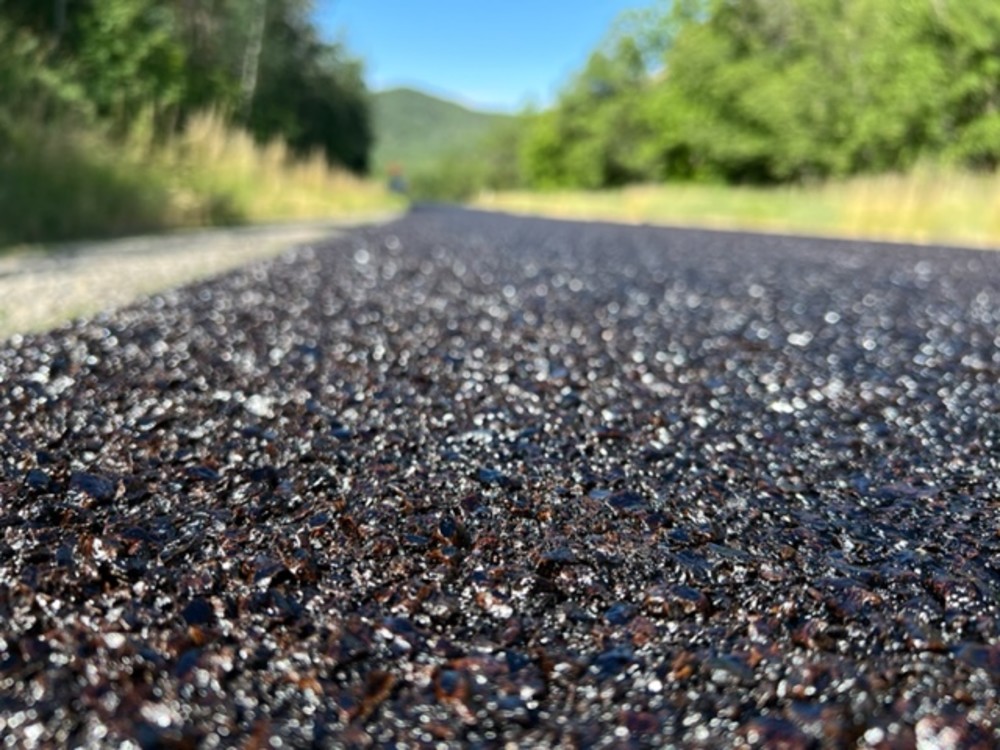 7/21/22 Chip application with fog seal coat finished product!
7/21/22 Chip Seal Fog Coating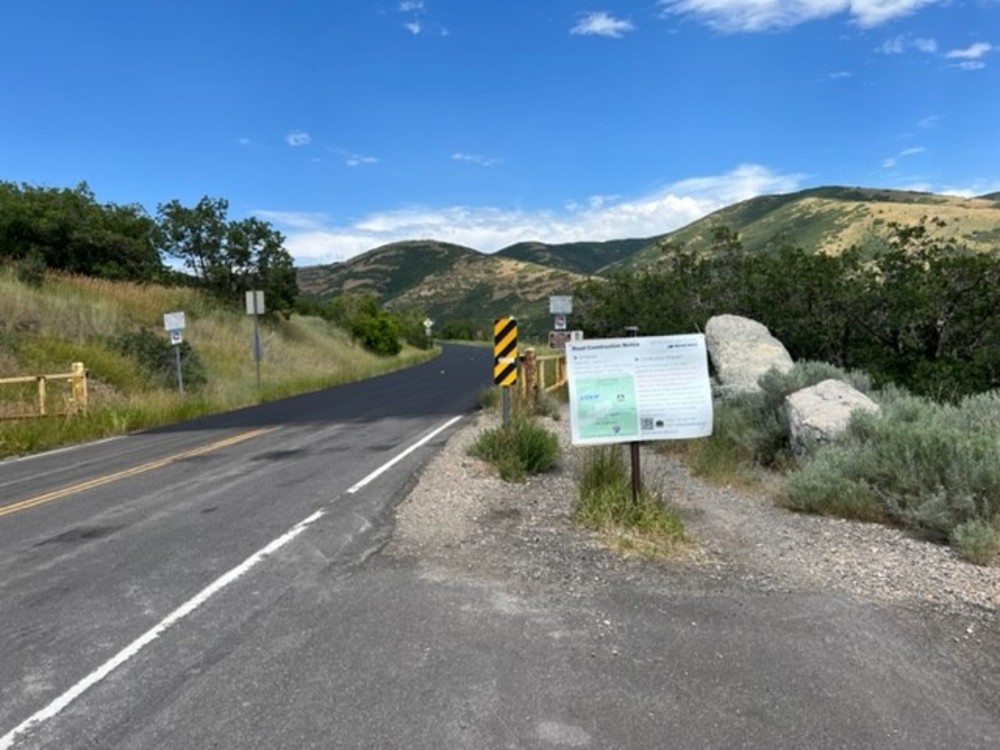 7/13/21 Project description/notification at entrance to project - Little Dell Reservoir Trailhead
07/07/22 Hot Mix Asphalt Application - Northbound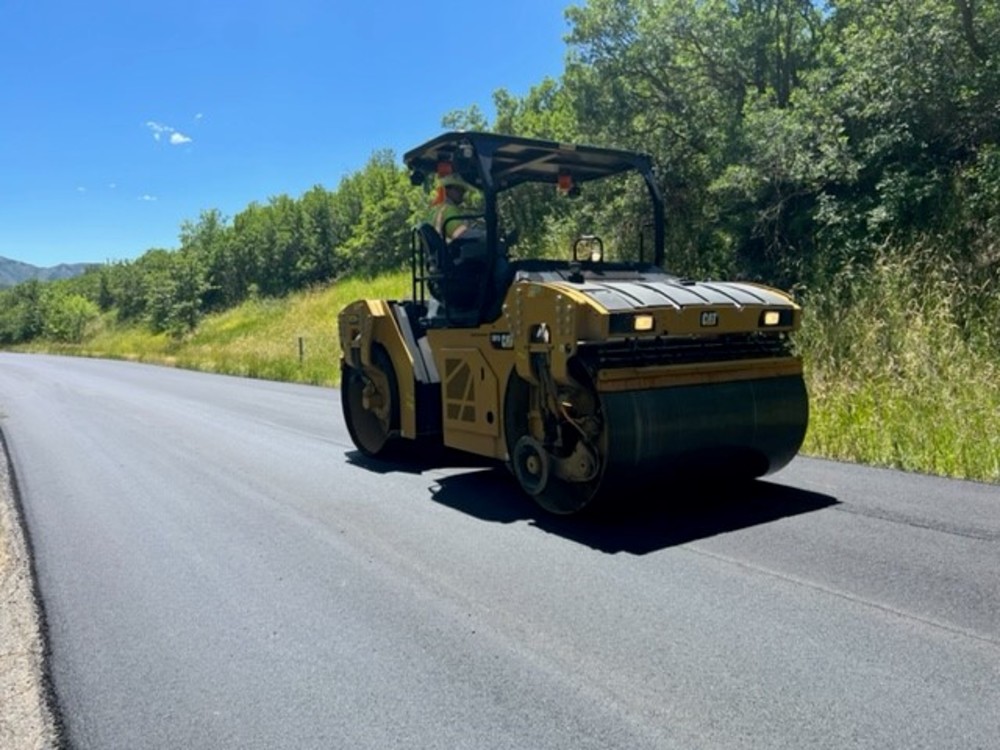 07/07/22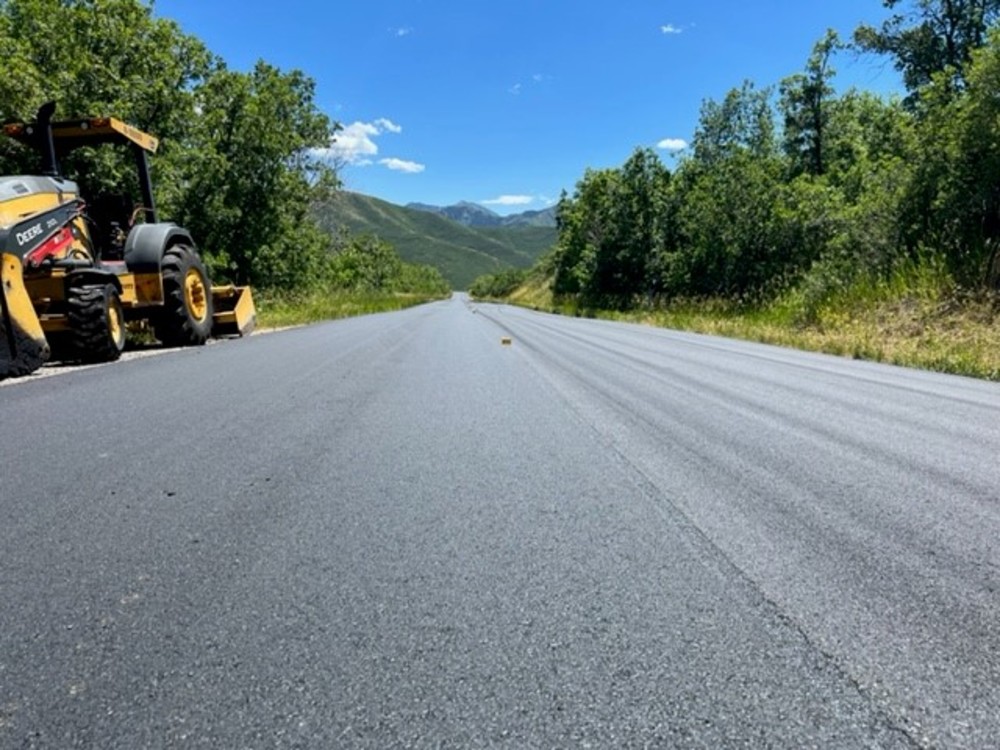 07/07/22

---
LATEST TRAFFIC CONDITIONS
or download the latest UDOT Traffic App.
---
FOR IMMEDIATE PROJECT INQUIRIES
Jeffrey Putzke, Public Involvement Manager
Phone: 801-652-4008
Email: sr65renewed@utah.gov
---
OTHER NEARBY UDOT PROJECTS
I-80; 1300 E to 2300 E & I-215; 3300 S to 4500 S