SR-24 Improved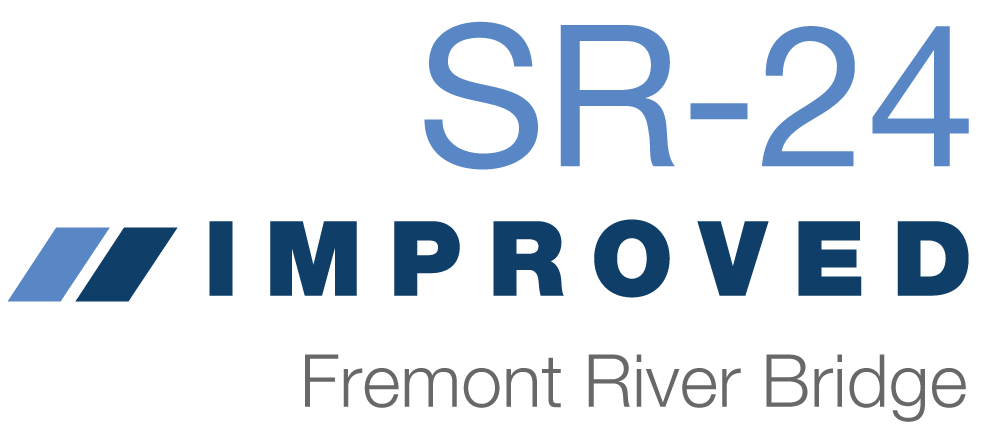 Project Overview
The Utah Department of Transportation (UDOT) will be constructing a new bridge on State Route 24 (SR-24) over the Fremont River in Wayne County, Utah beginning as early as September 6. The new bridge will replace the aging bridge, accommodate local and tourist traffic, and address large storm events. Construction will begin in early September 2022.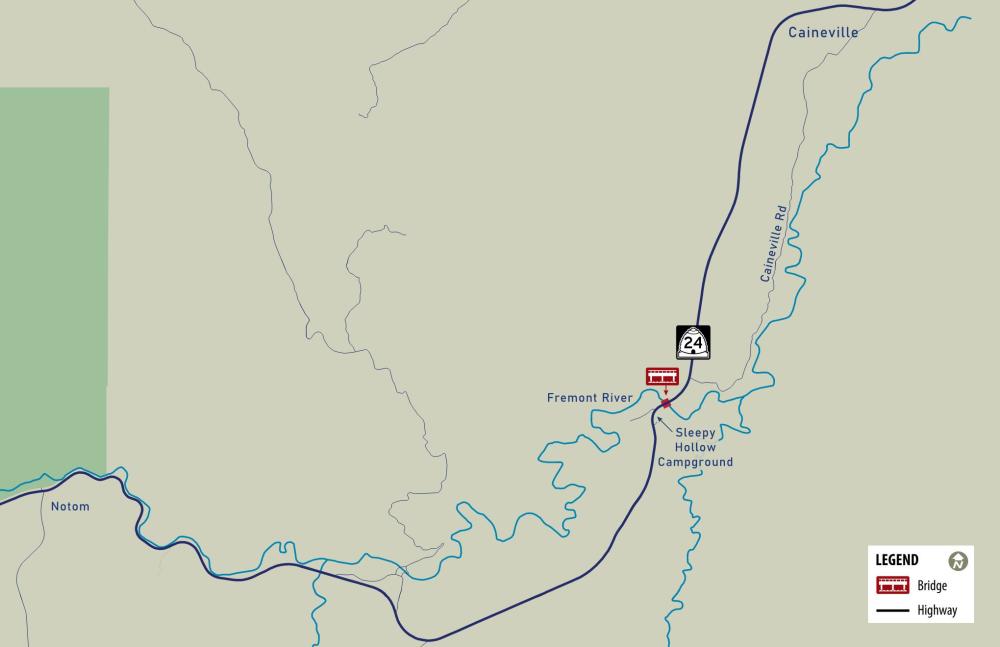 Upcoming Activities:
On Tuesday, Nov. 15, and Thursday, Nov. 17, crews will be setting girders for the new bridge over the Fremont River. This work will require the road to be reduced to one-way traffic controlled by flaggers as the girders are lifted over the roadway. Motorists can expect delays of up to 15 minutes.
Motorists are advised to pay attention through the project corridor for trucks entering and exiting the roadway.
Anticipated Impacts
Short-term travel delays
Speed limit reductions in work zones
Lane closures with temporary traffic signals
Width restrictions
Progress updates sent weekly, or as needed by email
Community Notices
Sign up for email updates from the project by emailing "Subscribe" to sr24bridge@utah.gov.
For the latest on Utah road and traffic conditions please visit udottraffic.utah.gov or check the UDOT Traffic App.
Contact Information
To contact a member of the project communications team you can call 888-556-0232 or email us at sr24bridge@utah.gov