[DONE] SR-208 Renewed
Project Overview:
The Utah Department of Transportation (UDOT) will begin two projects in Duchesne County this Summer intended to preserve the life of the pavement by doing a 2" hot-in-place recycle and sealing it with a chip seal. This project along S.R. 208, will provide a restored roadway protecting it from future deterioration, and improviing skid-resistance for motorists. Additionally, motorists can expect refreshed lane striping, realigned shoulders, updated guardrails and road signage.
Route: SR-208; US-40 Fruitland to SR-35 Tabiona
2022 Construction Schedule
Estimated Start Date: Wednesday, June 8
Paving Start Date: Monday, June 20
Construction Days: Mon. - Fri. (Sat. only as necessary); No holidays
Construction Times: 7am - 7pm
Estimated Completion Date: Late August
Note: Schedules are subject to change due to weather and materials available
---
Last Updated: 8/18/22
"Work is nearing completion on this paving project. On behalf of UDOT, we want to thank you for your patience during construction"
- Jeffrey Putzke, Public Involvement Manager
Forecast Work Details:​
Some additonal guardrail work

Varied vegetation seeding along the shoulders & ditches
Early September
Second coat of pavement lane paint lines will be applied in conjuction with the SR-87 project
For Real-Time Traffic Information Please Visit: https://udottraffic.utah.gov/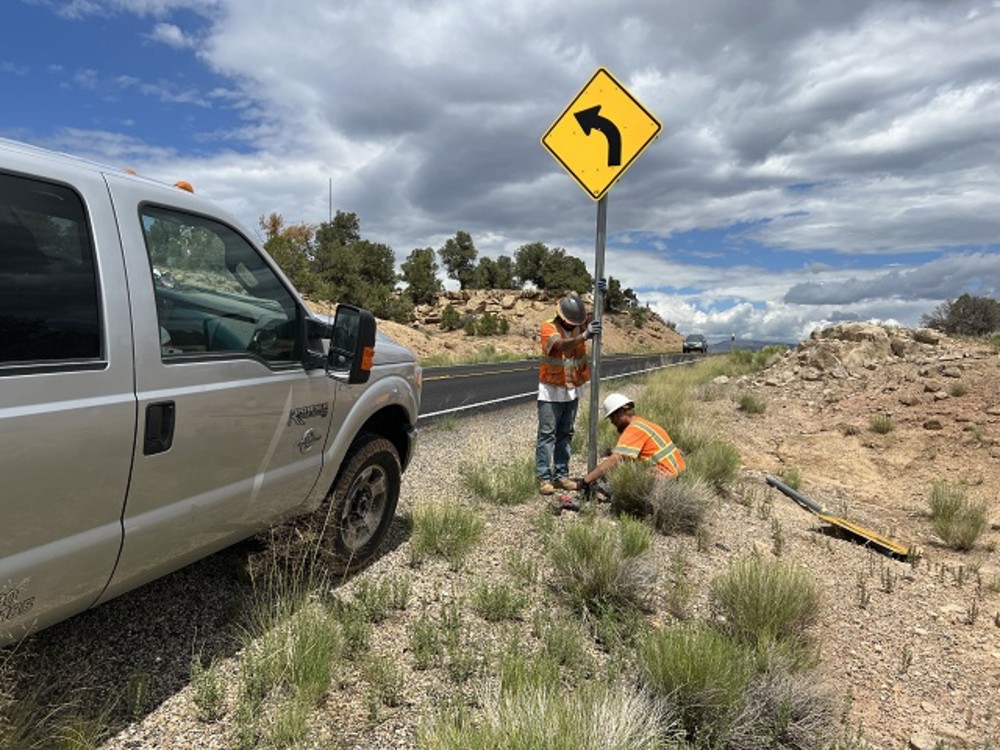 8/3/22 Image: Various Updated Sign Installations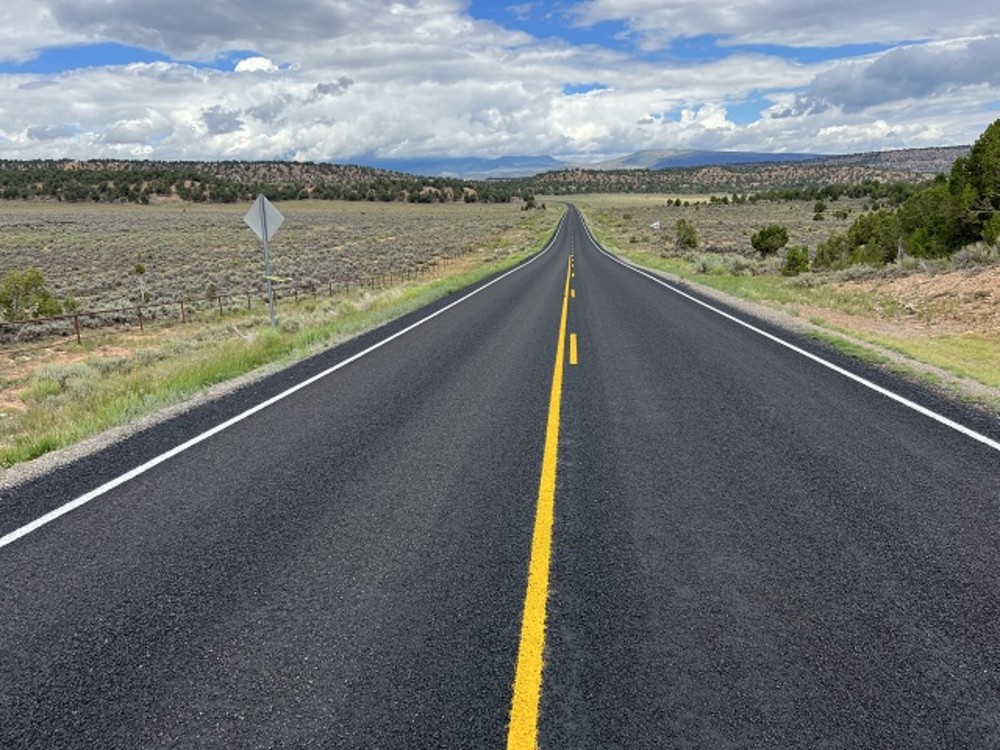 8/3/22 Image: First coat of lane paint lines!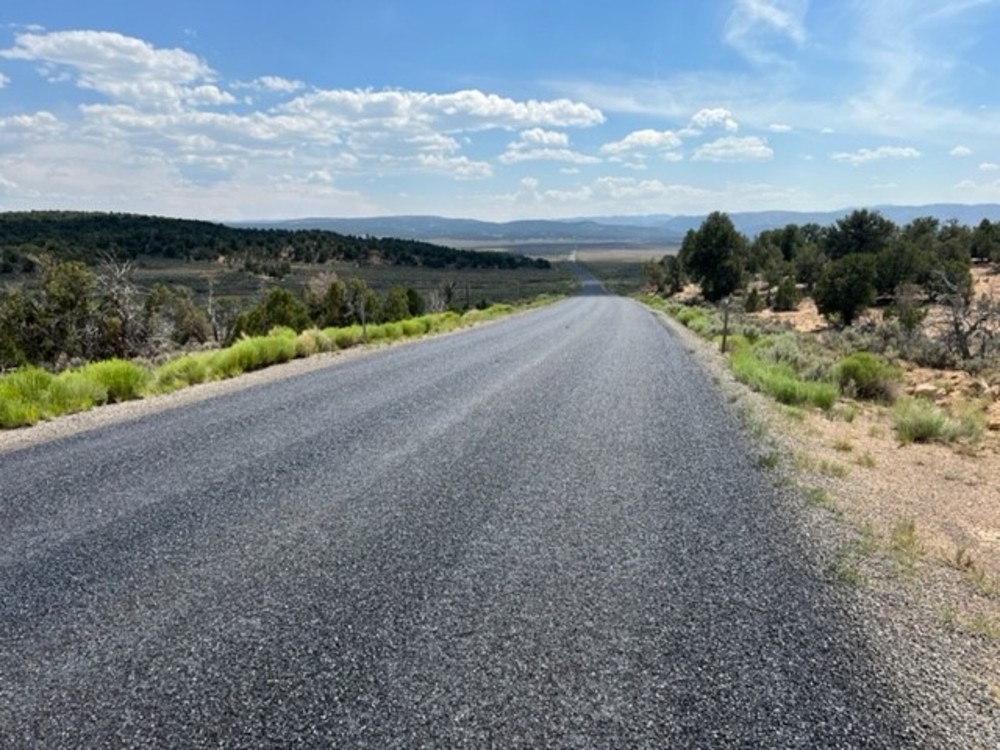 7/26/22 Image: Chip Seal with Flush Coat (Looking North)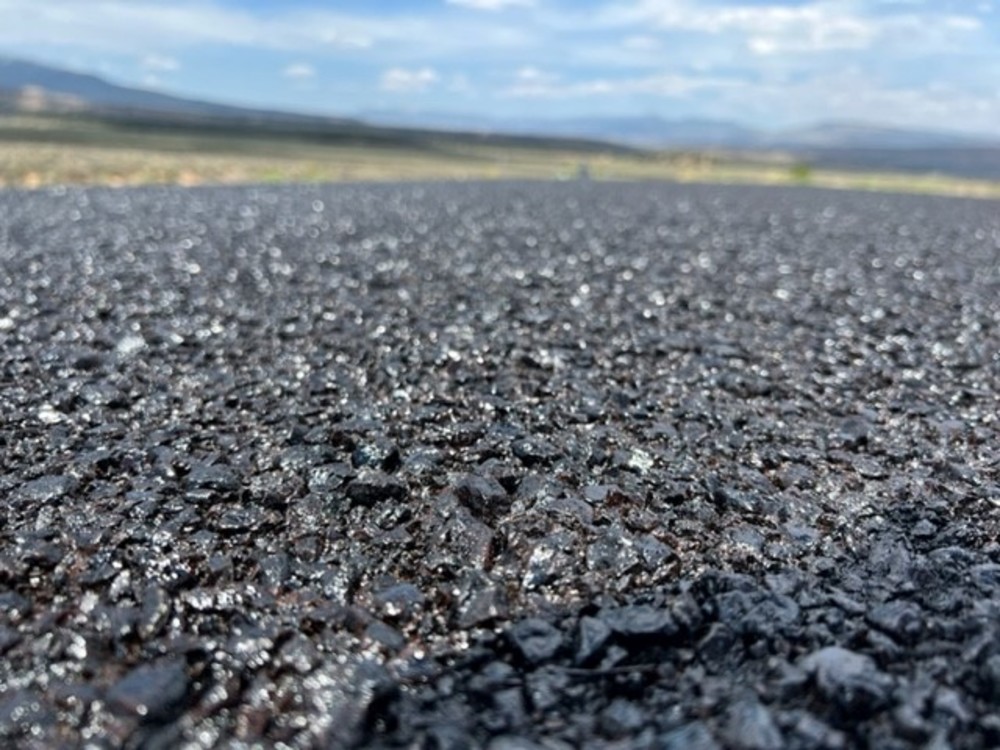 7/26/22 Image: Chip Seal with Flush Coat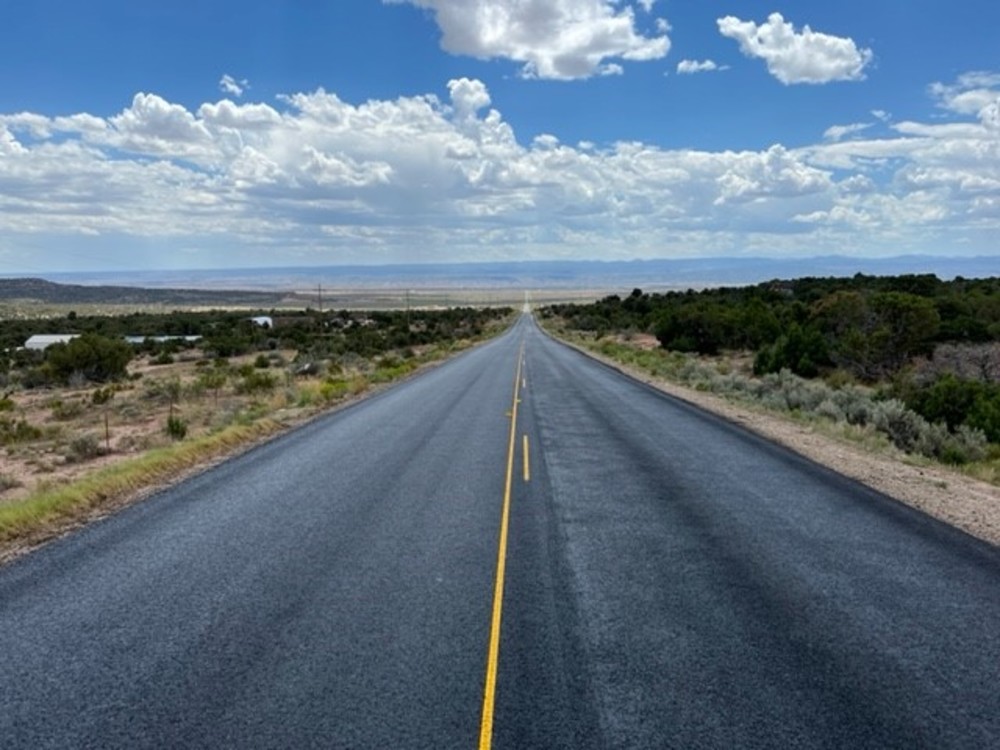 7/19/22 Image: Pavement and temporary center paint lines looking South from MP 4
6/28/22 Image: SR208 Fresh pavement on northbound lane; MP 2 Looking North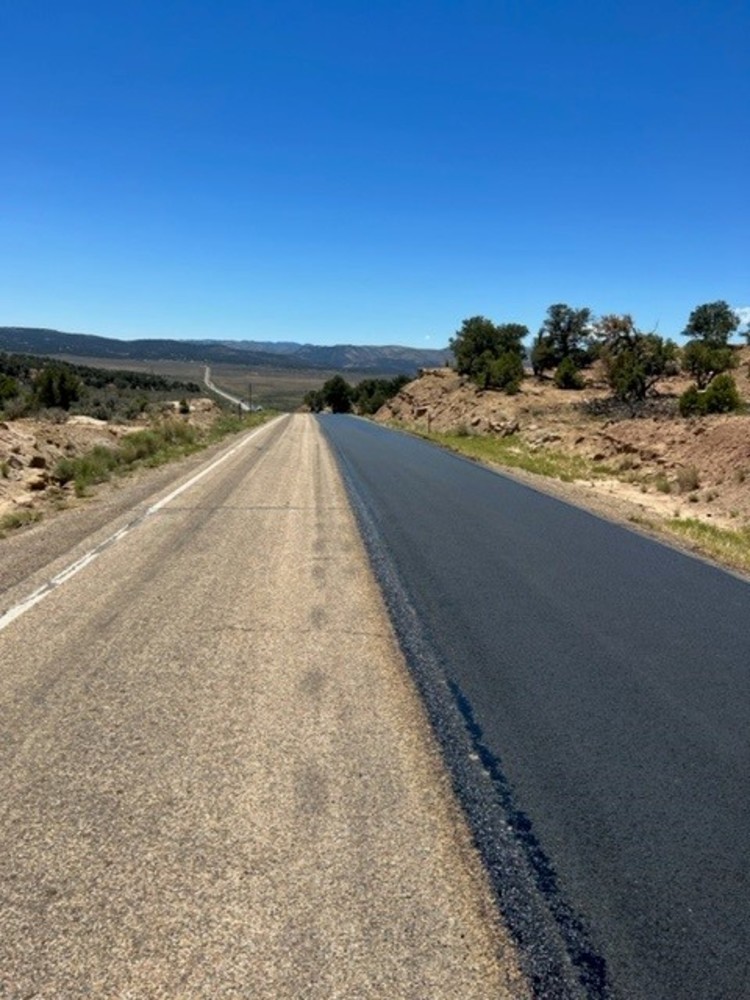 6/21/22 Image: SR208 fresh pavement; MP 2.5 Looking South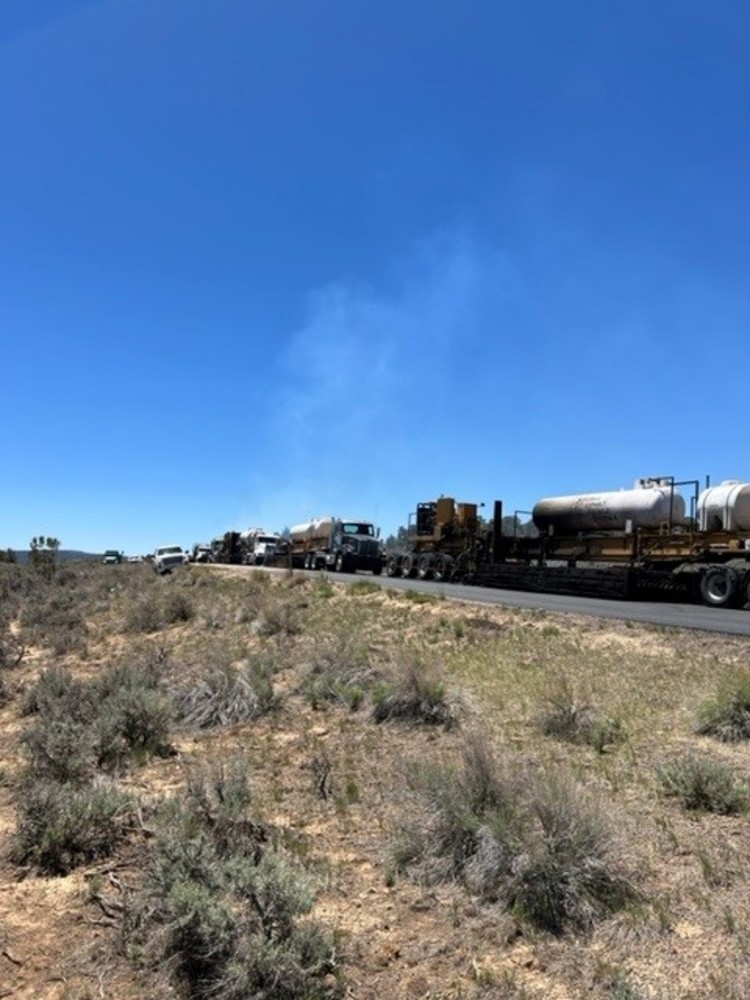 6/21/22 Image: SR208 Hot-Mix-In-Place train of equipment; MP 3 Looking South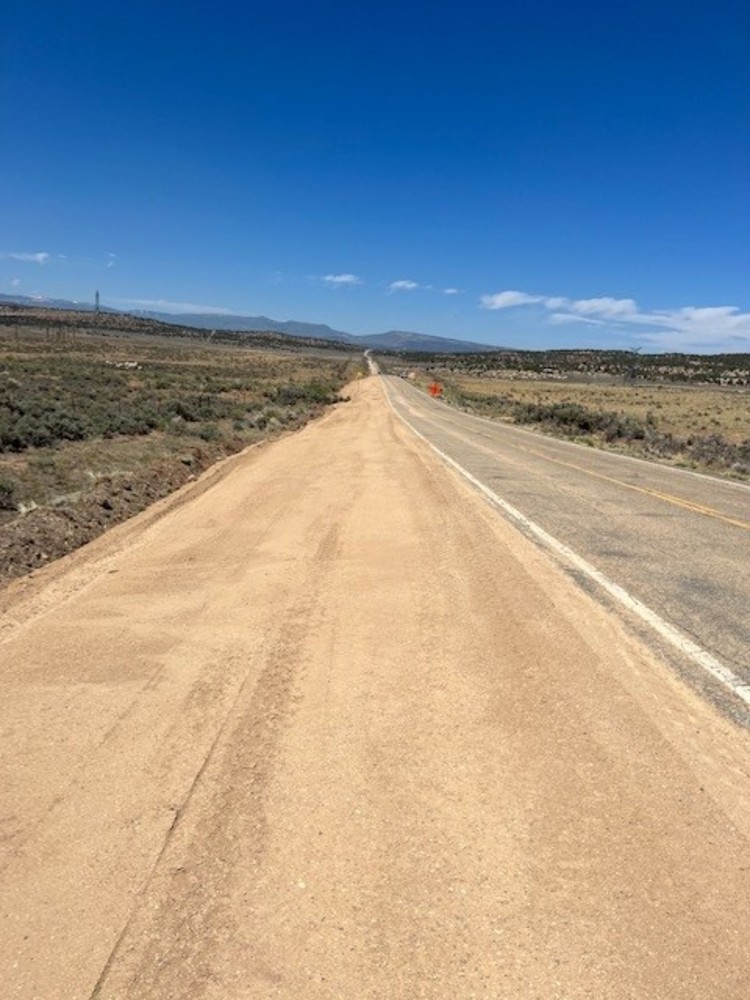 6/14/22 Image: SR208 @ MP 2 Looking North
Safety Notice:
For your safety, as well as the safety of the working in the area, please use extra caution and stay alert while driving through construction zones. Businesses and residents in the area should anticipate increased noise, dust, and vibration associated with construction.
---

---
LATEST TRAFFIC CONDITIONS
or download the latest UDOT Traffic App.
---
FOR IMMEDIATE PROJECT INQUIRIES
Jeffrey Putzke, Public Involvement Manager
Meteorologist
Phone: 801-652-4008
Email: jeffputzke@utah.gov
---
OTHER NEARBY UDOT PROJECTS
S.R. 87 Duchesne County Project [ CLICK HERE ]