SR-14 Improved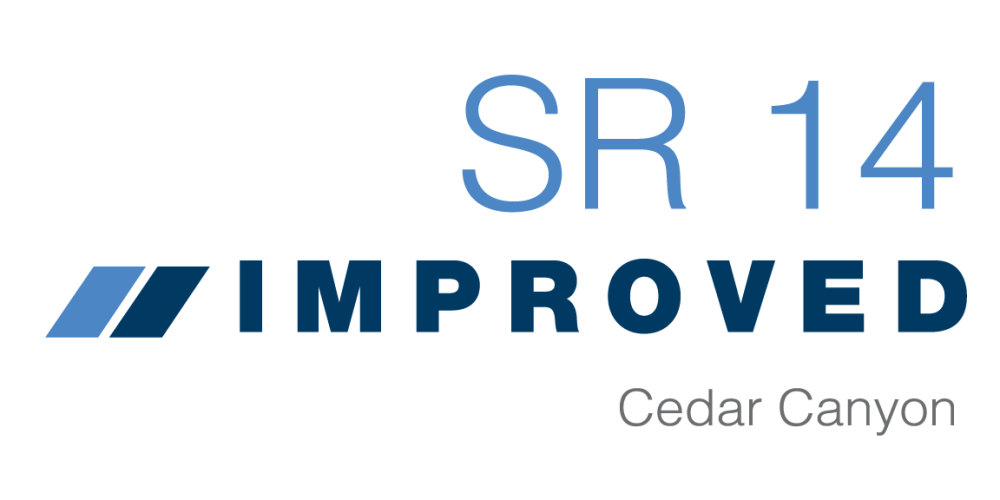 This project constructs a new passing lane for eastbound traffic in the Woods Ranch area . The lane will run approximately 2 miles and will help relieve traffic congestion in a steep area of the canyon.
The Woods Ranch Passing Lane Project is Now Substantially Complete.
Next year, construction on SR-14 will take place from Duck Creek Village to US-89. Watch for additional information in 2023.
STAY INFORMED:
For more information, contact the UDOT public information team using the informaiton provided below:
HOTLINE: 800-292-3557
EMAIL: sr14improved@utah.gov
WEB: udotinput.utah.gov/sr14improved