SR-13 Improved

The Utah Department of Transportation (UDOT) will begin construction on the intersection of SR-13 and 1400 South/12000 North on Tuesday, July 5. The contractor will widen and add turn lanes to the north and south legs of the intersection to improve saftey and improve the flow of traffic, particularly for drivers who are heading westbound toward the center of town and the high school.
Residents and businesses can expect construction activity Monday through Friday, 7 a.m. to 7 p.m. The contractor will use on-way traffic flagging when necessary for some activities but will leave one lane in each direction open when they can safely do so.
The project is expected to be complete in September 2022. Crews will focus their efforts first on the east side of the road and will then switch to the west side of the road later this summer.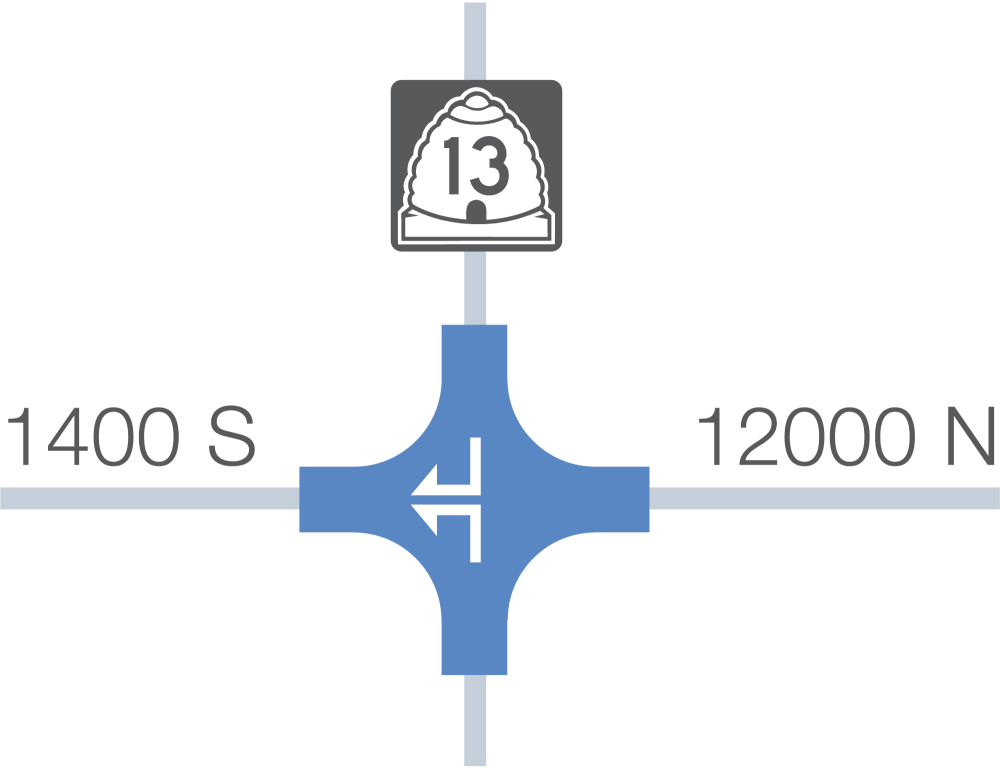 A dedicated public information team is available to answer questions or concerns you may have through the duration of construction. If you are interested in joining our mailing list to receive weekly construction activity updates, please reach out to our team at the contact information below.
Hotline: 888-556-0232
Email: chriscartwright@utah.gov