4800 South/2700 West (Roy) Signal Upgrade
Note: The 4800 South/2700 West intersection is expected to reopen to the traveling public around 5 PM on Thursday, September 29.

Upcoming Work Activities (as of 09/29/22):
The new traffic signal build is nearly complete, and it is expected to become fully operational on Thursday, September 29.
This week, crews resurfaced the asphalt within the closure limits, installed the new roadway signs, and placed striping on the new asphalt surface.
Over the next few weeks, crews will be working on project clean-up, a second coat of striping paint, and other minor items.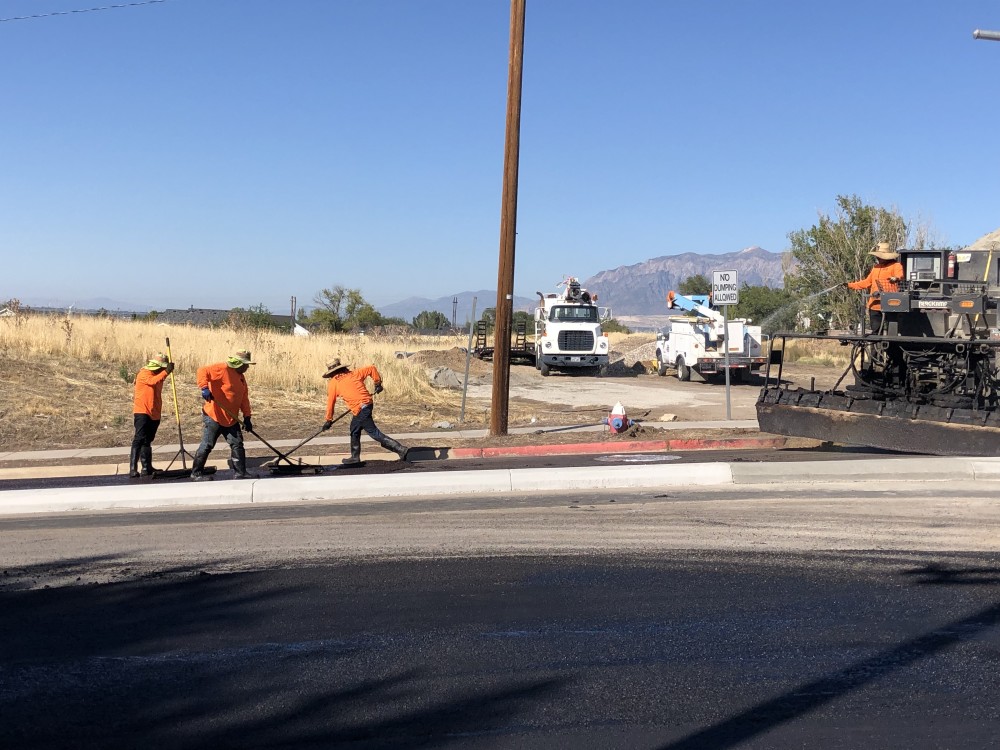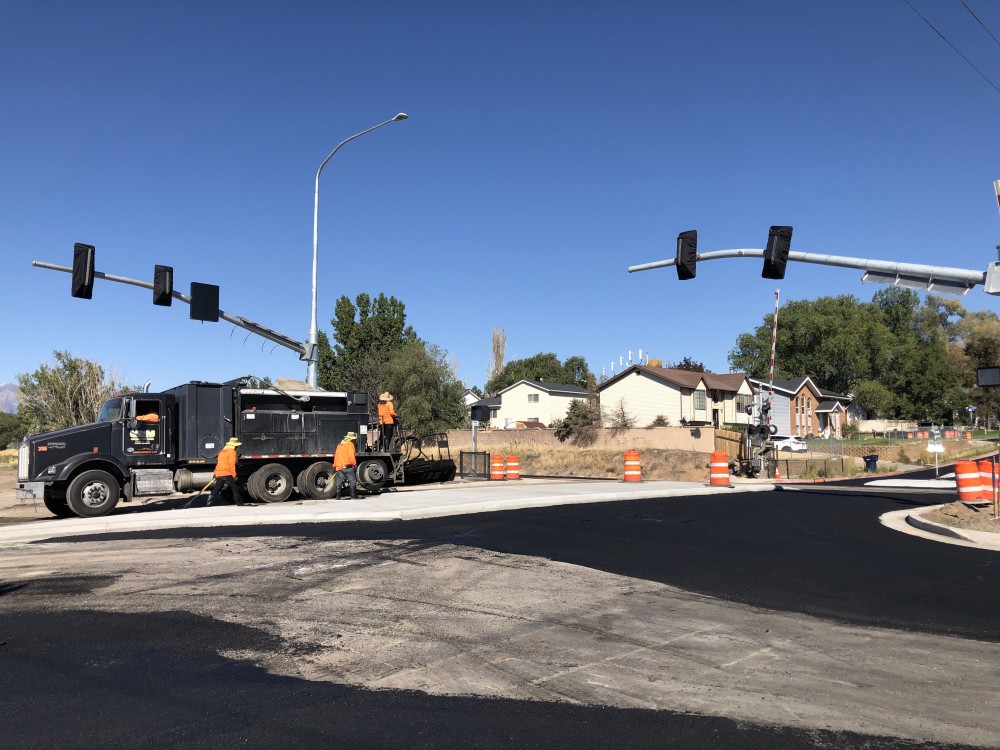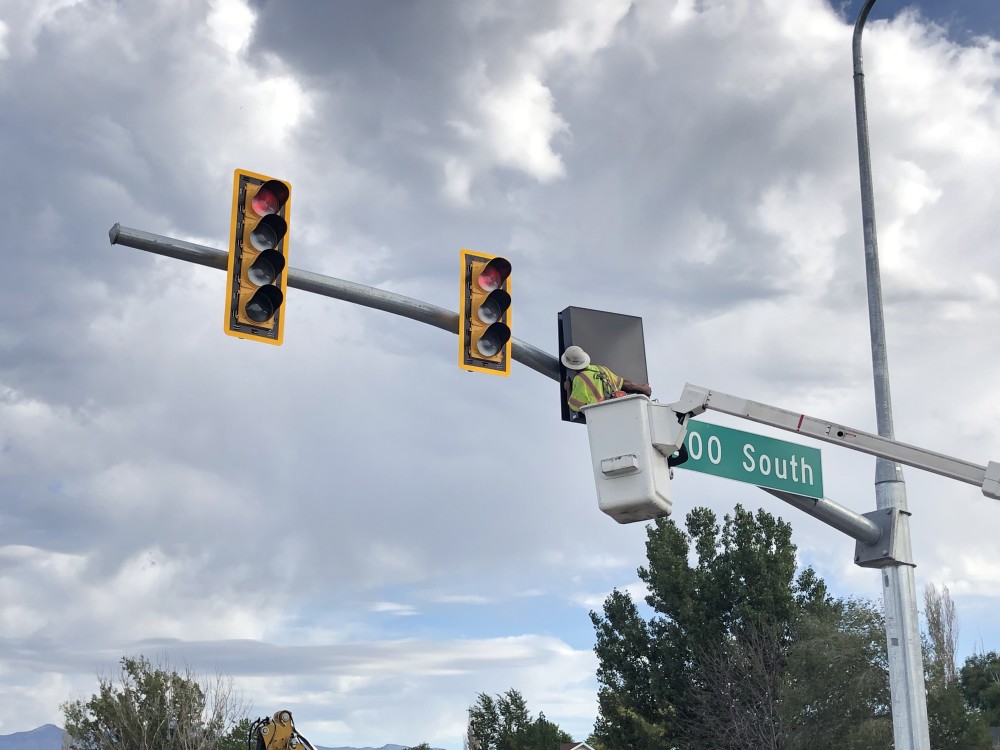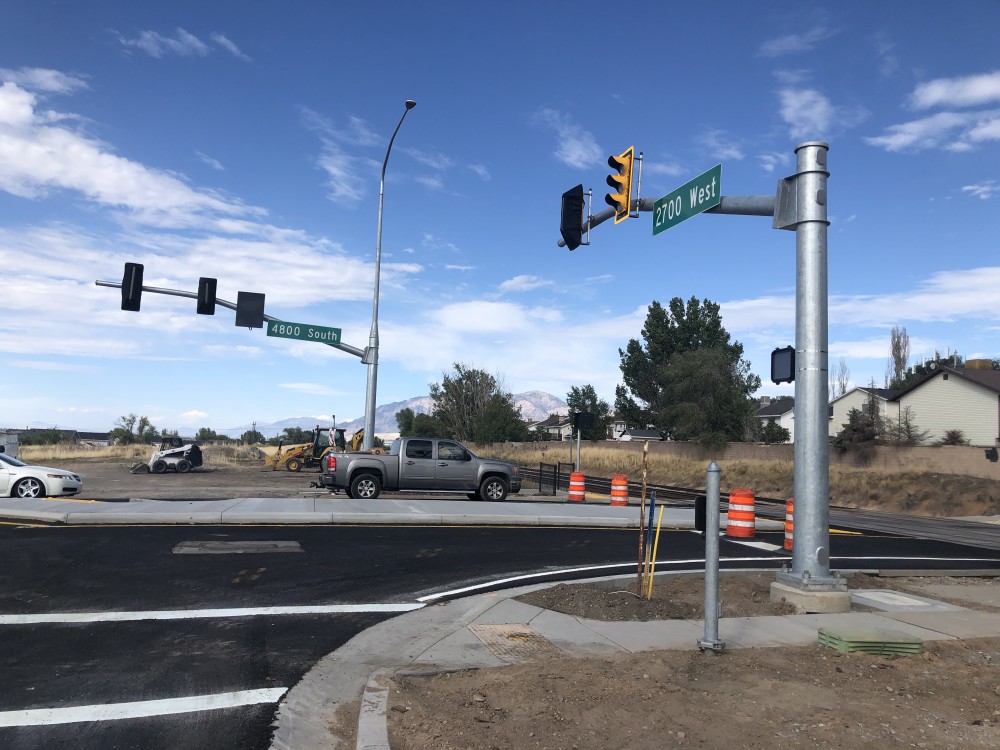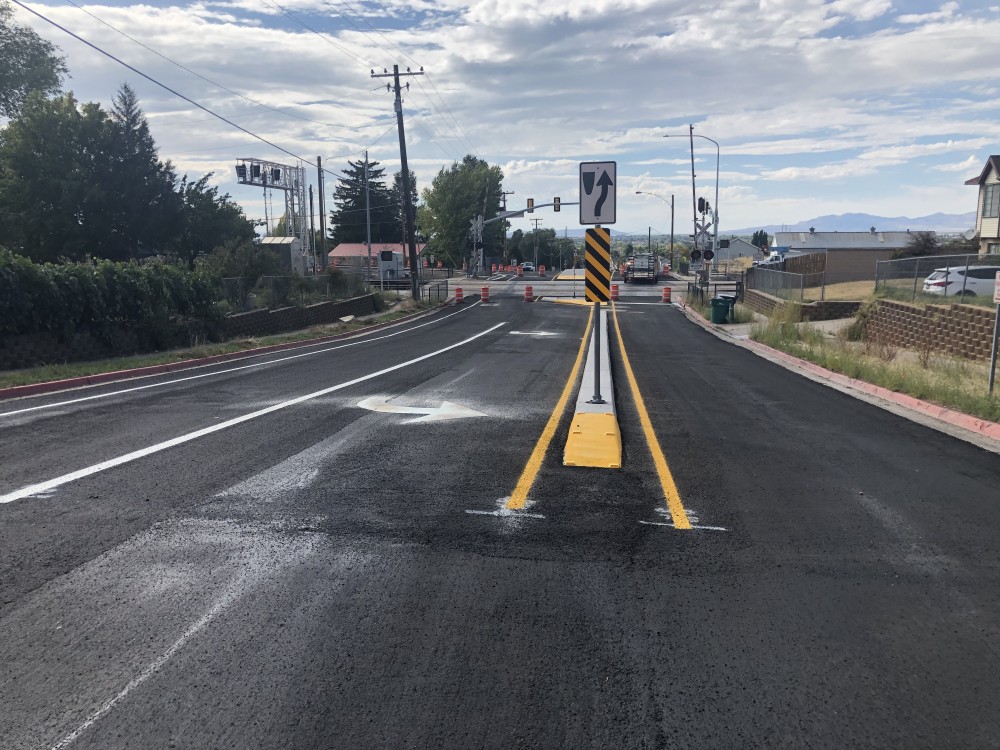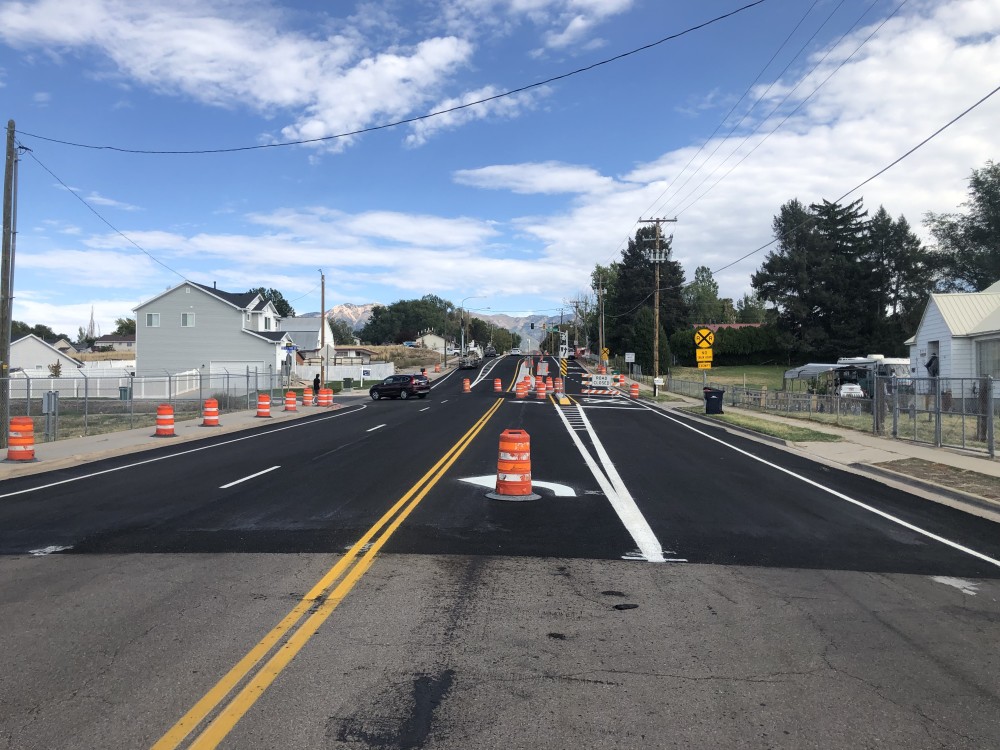 Work hours will typically be 7 a.m. to 6 p.m., Monday through Friday. Weekend work may take place on occasion if needed.
Nearby businesses and residents should expect increased noise, dust, and vibration associated with construction during work hours.
*Schedule subject to change due to weather or other unforeseen circumstances.

Traffic Alerts
Reminder: The left-turn movement from westbound 4800 South onto southbound 2700 West has been permanently eliminated. Please use caution while driving through the newly reopened road as motorists get used to the new traffic pattern.
Expect steel plates in the road for the next seven to ten days.
Motorists should anticipate intermittent shoulder closures, lane shifts, and detours due to full road closures during construction.

Safety
For your safety and the safety of those working in the area, please use extra caution, reduce speeds, and follow all posted detours, signs, and signals when driving through construction zones. Barrels and other traffic control devices are placed to guide motorists safely through the work zone, and to protect the project team.

Contact Information:
Ashlie Albrecht, Public Involvement Coordinator
Project Hotline: 877-495-4240
Email: udotregion1@utah.gov
Sign up for email updates by sending us an email with "Roy Signal Updates" in the subject line!
---
Project Background
UDOT will conduct a project to improve the 4800 South/2700 West intersection in Roy, including a new traffic signal to control traffic movements through the intersection. This project will permanently eliminate the left-turn movements from westbound 4800 South onto southbound 2700 West. Westbound drivers on 4800 South wishing to turn onto southbound 2700 West will have to continue west through the intersection to the roundabout at 2900 West, make a full circle to end up eastbound on 4800 South, and then make the right-hand turn onto 2700 West. Signing and striping at the intersection, and related to the adjacent railroad tracks, will also be improved.
The decision to eliminate the left-turn outlined above was made by Roy City, in an effort to improve safety at the railroad crossing and decrease traffic back-ups in the area.