U.S. Route 189 Safety Project
As part of the Utah Department of Transportation's efforts to enhance safety along US-189 in Provo Canyon, UDOT will repair retaining walls along eastbound US-189. Construction work began July 10, 2023 and should last until November 2023.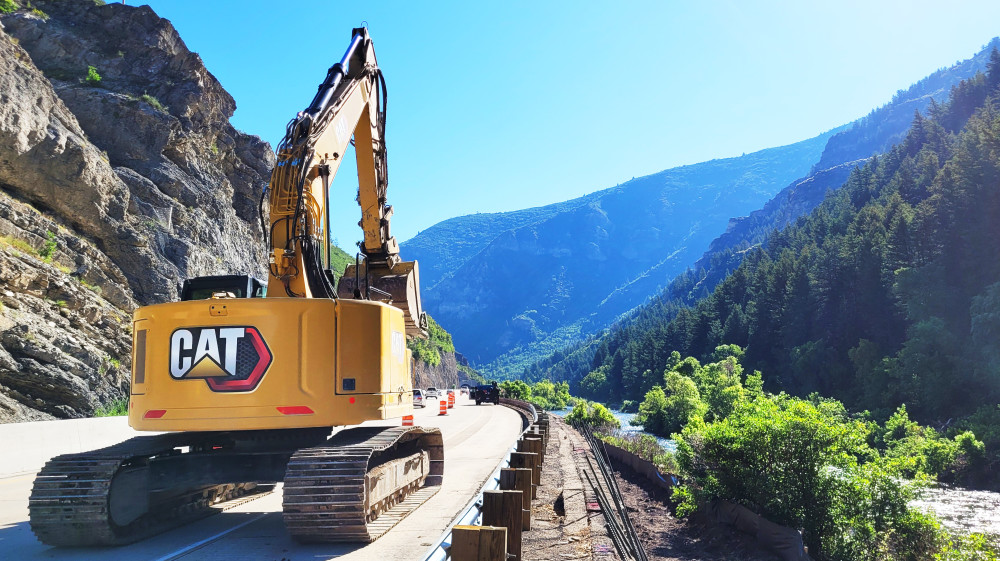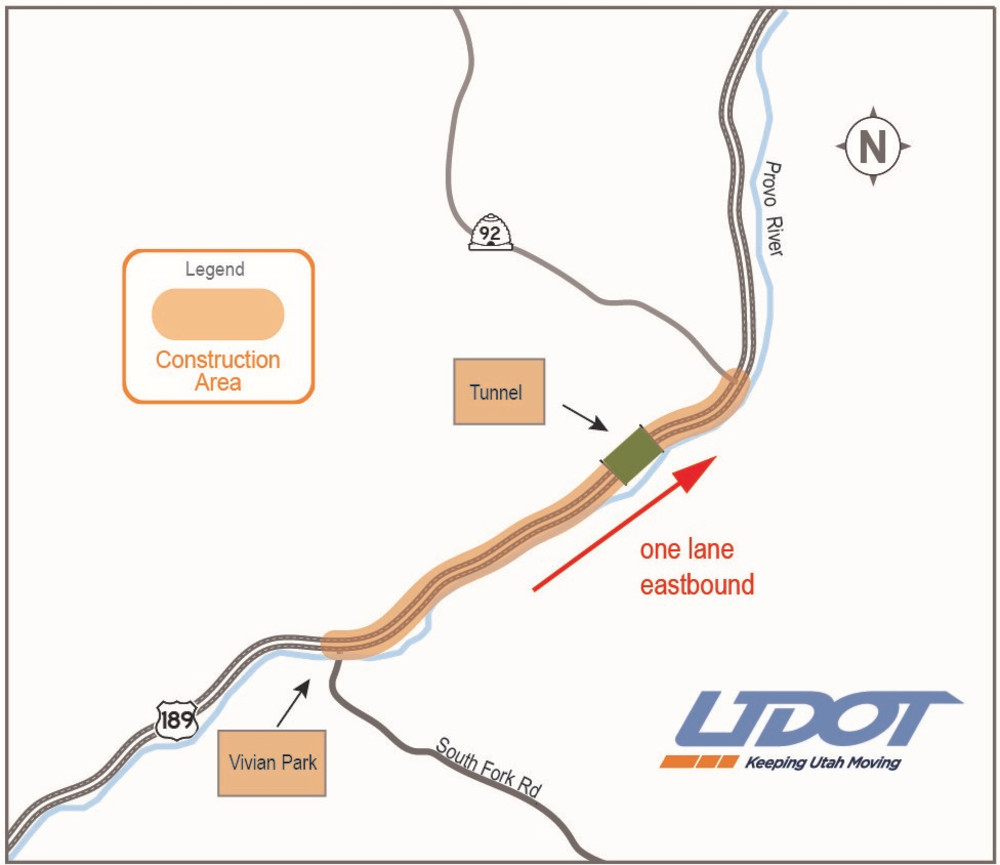 For the safety of motorists, bicyclists and workers, bicyclists are not allowed in project zone and will be stopped.
Please slow down, be cautious, observe and obey all traffic control measures and posted speed limits in project zone.
Schedule
Work begins: July 10, 2023
Work Ends: November 2023
Workdays: Monday - Friday
Work Hours: 7:00 a.m. - 5:00 p.m.
Contact Information
To contact the public information team with questions or concerns:
Hotline: 888-704-4301
Email: provocanyonretainingwalls@utah.gov
Stay Informed
To receive weekly construction updated, please contact the public informaiton team at the email address above and enter "Weekly Updates" in the subject line.