Murray State Street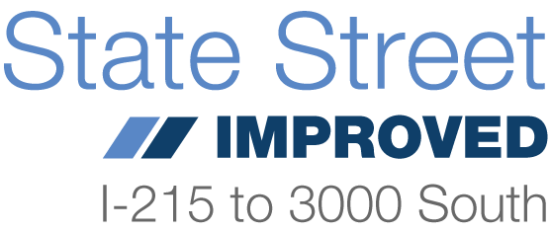 Paving on State Street from 6400 South to 3000 South has been completed and reconstruction on the pedestrian ramps should be completed by the end of next week.
Beginning next week, crews will begin replacing the concrete medians. This work is anticipated to take place over the next two to three weeks during daytime hours and will require northbound and southbound inside lane closures. Please use caution and pay attention when driving in these areas for your safety and the safety of the crews working. 
*This schedule is weather and materials dependent and is subject to change. Visit udot.utah.gov/traffic for the latest info when traveling in the area.
---
Project Overview
The Utah Department of Transportation (UDOT) has begun a pavement rehabilitation project on State Street (US-89) from I-215 in Murray to 3000 South in South Salt Lake. This 5-mile project will extend the life of the pavement and provide a smoother ride for drivers. The project will also reconstruct many of the pedestrian ramps, replace median barriers, and complete spot replacement of curb/gutter/sidewalk.
The project team will work to maintain access to businesses and residents on State Street throughout construction.
Construction is anticipated to continue through early 2023.
*A cement shortage is causing schedule challenges on UDOT projects. At the moment, vendors are essentially "rationing" output. We continue to adapt project schedules, so we can continue progress without completely halting work.
---
Contact Us
Email:
Phone:
385-386-3806
Project Area