SR-30 Buttercup Turn Lanes

Project Overview: The Utah Department of Transportation (UDOT) is planning construction at state route 30 (Bear Lake Blvd.) and Buttercup Lane. The purpose of the work is to update the intersection with a center turn lane along SR-30 and realign Buttercup Lane to enhance motorist and pedestrian safety. This project is part of the Transportation Investment Fund and the 2015 Bear Lake Corridor Study.
Route: SR-30 / Start Milepost: 110.5 - End Milepost: 111
Operations have concluded on this project for 2022. Crews will resume in June 2023 for a couple of weeks to complete a chip seal coat and final pavement markings.
Last Updated: 9/13/22
2022 Construction Schedule
Estimated Start Date: Monday, August 22
Construction Days: Monday - Friday (Updated)
Construction Hours: 7am - Sunset
Construction Duration: mid-October; 45 and 60 day duration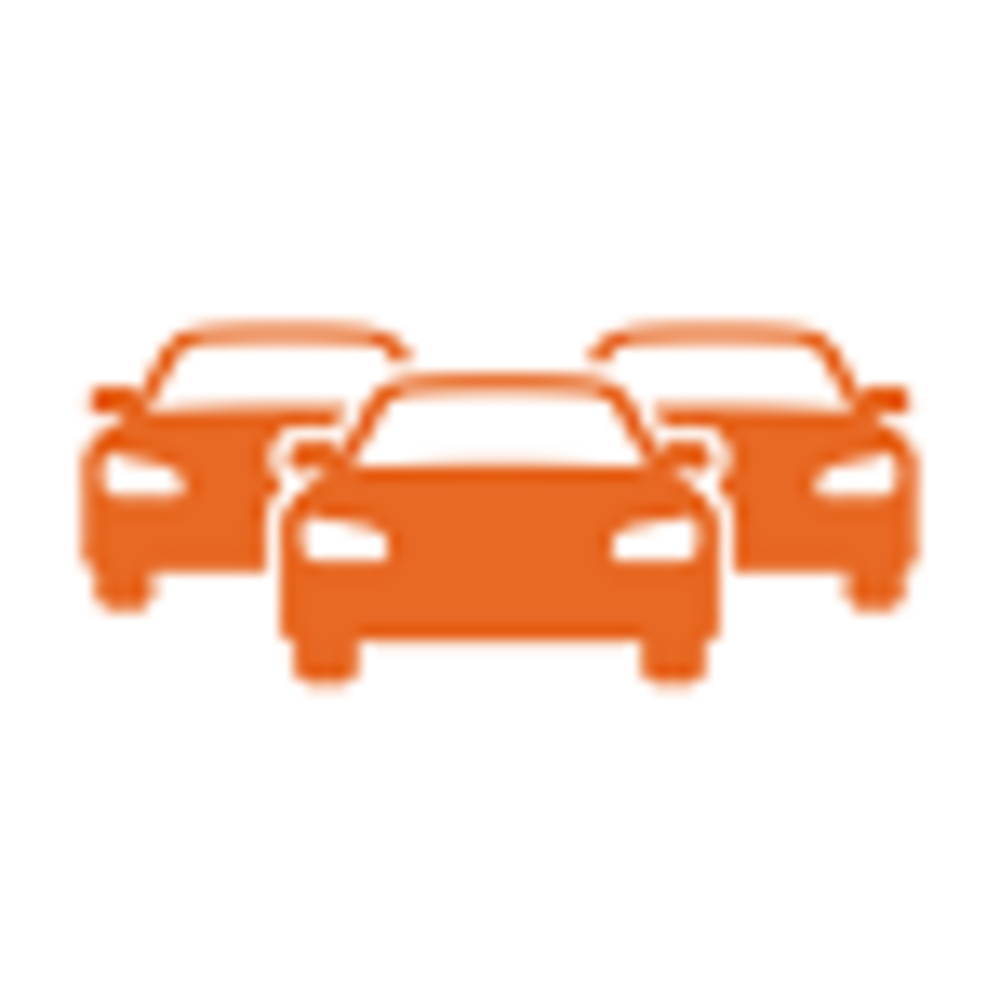 Traffic Impacts: Please see the "Project Map & Traffic Control" Tab above
Note: Schedules are subject to change due to weather and materials available
---
Forecast Work Details: (See "PROJECT MAP & TRAFFIC CONTROL" Tab for traffic impacts)
Reconstruction of the travel lanes and shoulders begins August 22 to accomodate the road widening efforts along the West side of SR-30
Crews will shift & rebuild bicycle path, but bicyclists traffic along pathway will be maintained
Paving work is expected to begin Thursday, October 6
Signs and temporary travel lane paint lines will be installed starting Monday, October 10 through Friday, October 14
Operations will conclude by mid-October, then resume in June 2023 for a couple of weeks to complete a chip seal coat and final pavement markings.
---
Safety Notice:
For your safety, as well as the safety of the working in the area, please use extra caution and stay alert while driving through construction zones. Businesses and residents in the area should anticipate increased noise, dust, and vibration associated with construction.

---
LATEST TRAFFIC CONDITIONS
or download the latest UDOT Traffic App.
---
FOR IMMEDIATE PROJECT INQUIRIES
Jeffrey Putzke, Public Involvement Manager
Meteorologist
Phone: 801-652-4008
Email: jeffputzke@utah.gov