US-40 Improved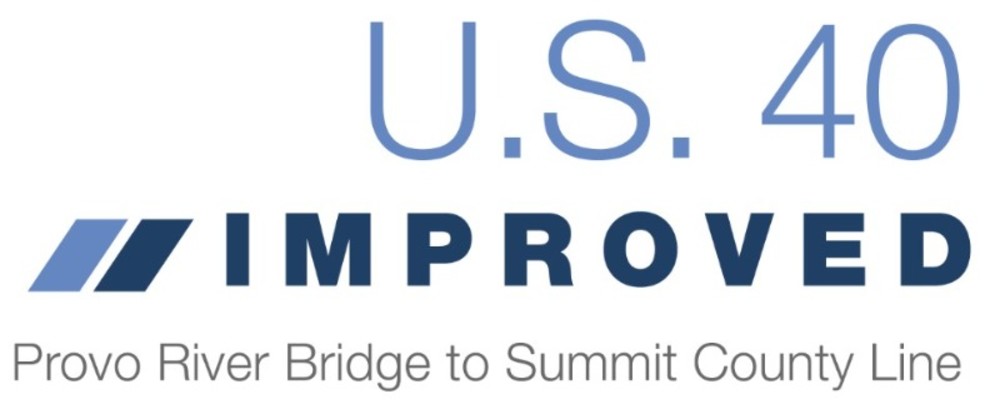 Project Overview
The Utah Department of Transportation will be replacing the west side bridge deck on US-40 that crosses over the Provo River.
Current Impacts
The Utah Department of Transportation (UDOT) resumed work on the bridge deck replacement project on US-40 over the Provo River. Due to restricted lanes at the bridge and to create a safe work zone for the public and the workers, construction crews will re-implement a highway crossover to shift all traffic to one side of the divided highway as early as May 6.
What to Expect
During construction, two lanes of traffic will remain open in the westbound (uphill) direction, one lane of traffic will remain open int he eastboud (downhill) direction.
It may seem counterintuitive when approaching a lane closure on the highway, but drivers can improve traffic flow and reduce backing by up to 40% simply by using the "zipper merge" technique. Please click the link below (credit: Idaho Transportation Department) to learn more.
The bridge deck is planned for completion in mid-summer 2023 and will improve ride quality and extend the life of the bridge structure.
Work is scheduled to take place Monday through Friday between 7 a.m. and 6 p.m. with lane closures in place around the clock seven days a week.
Questions?
Project Hotline: 800-292-3557
US40@utah.gov