Provo 2000 North Signal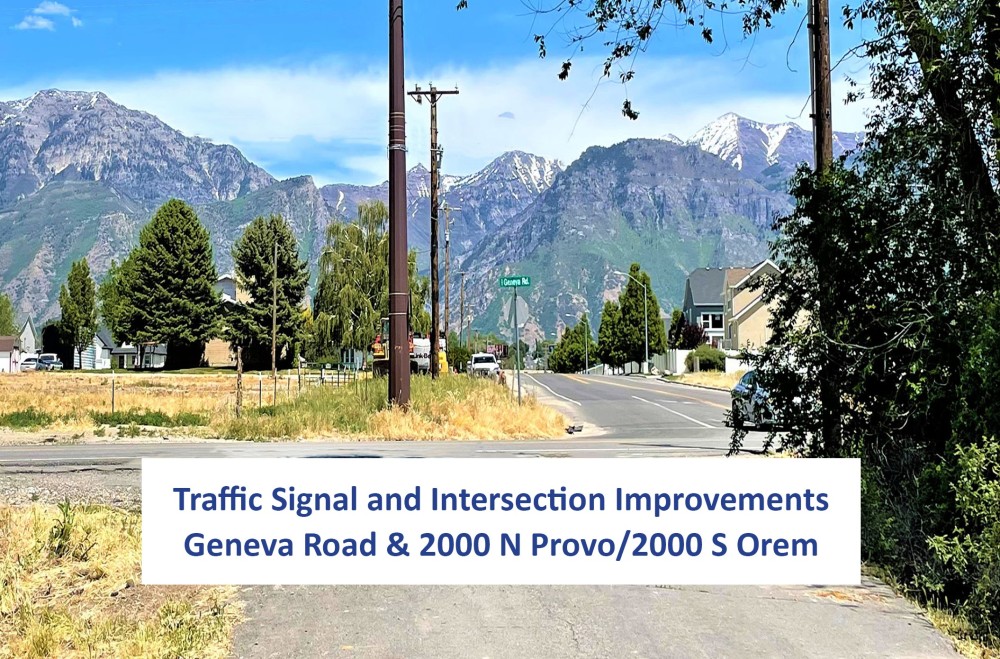 UPDATE
(Updated June 8, 2023)
The traffic signal at Geneva Road and 2000N Provo/2000 South Orem is now operational and the entire project is nearing completion.
A few repairs are being made this week and final clean up is taking place.
Please be careful and aware as you enter this area as many motorists are not used to the signal being there as yet.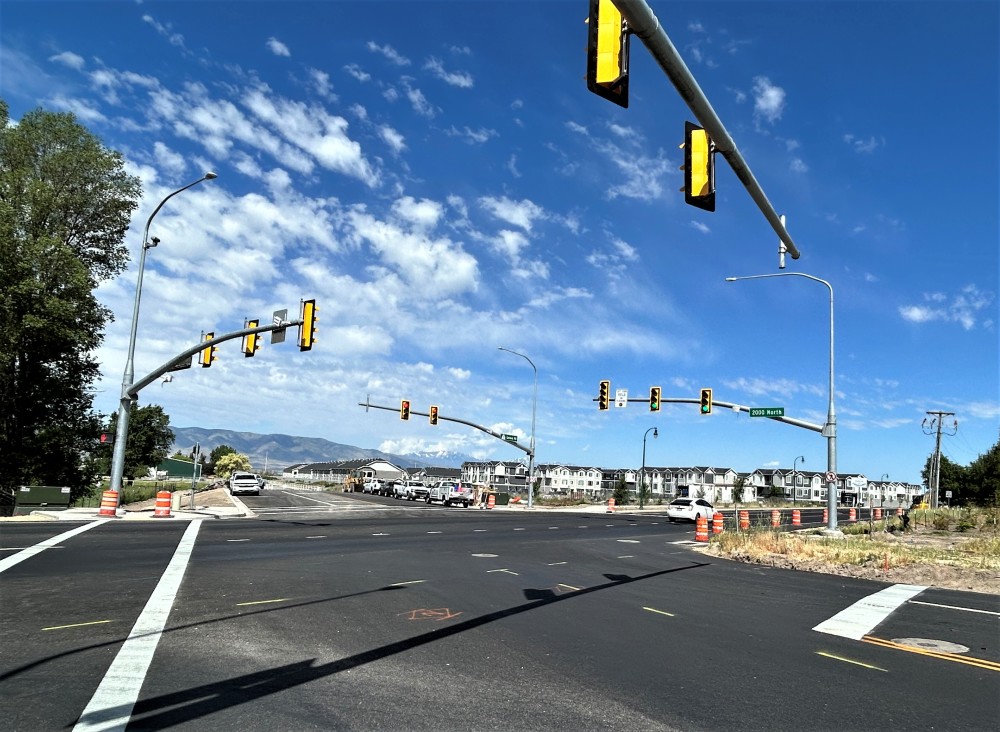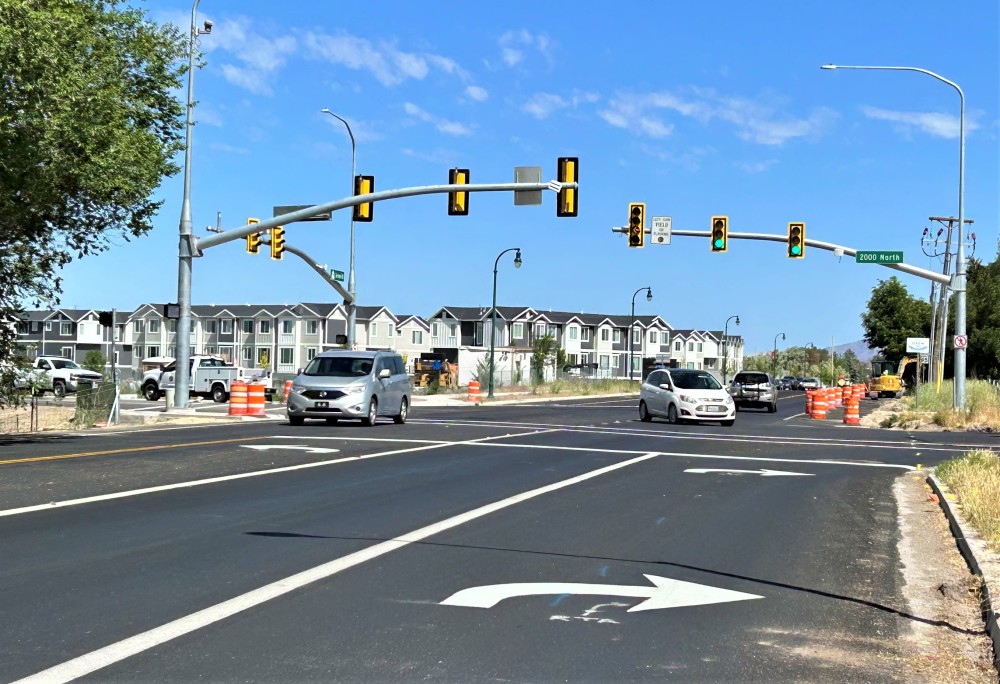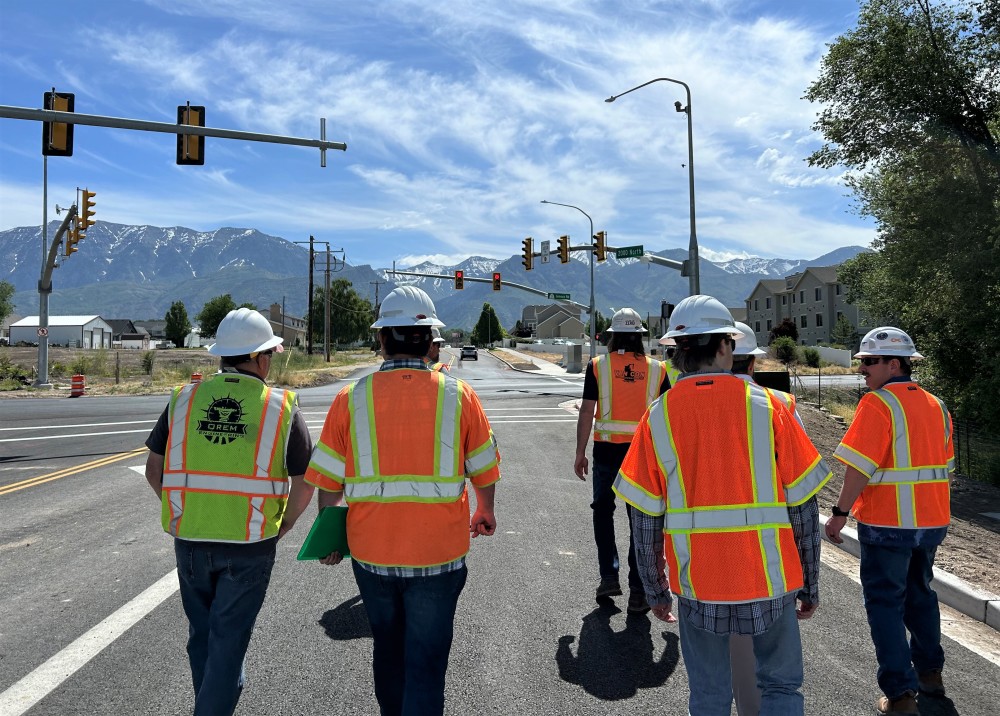 ---
OVERVIEW
The Utah Department of Transportation (UDOT) in coordination with Provo City, is installing a new traffic signal at the intersection of Geneva Road (SR-114) and 2000N. Provo/2000 S Orem.
In addition to the signal, this project will build intersection improvement to enhance safety for pedestrians and drivers.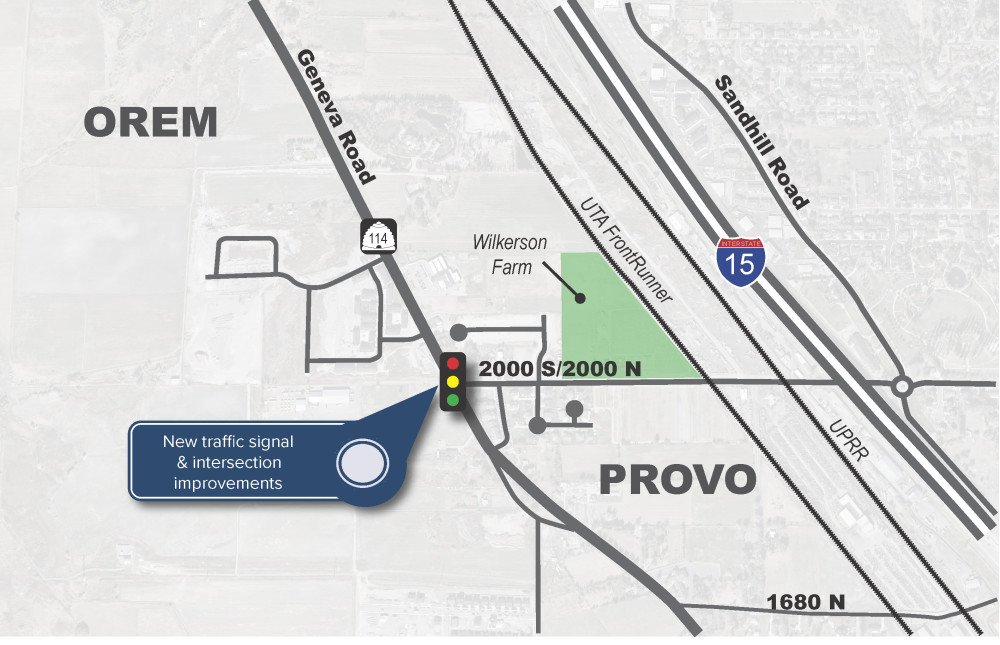 SCHEDULE
Crews are schedule to work Monday thru Friday, with occational Saturdays, between 7 A.M. - 7 P.M.
Schedules are subject to change due to weather, material availablilty and unforseen factors.
CONTACT
Hotline: 888-704-4301
Email: provo2000nsignal@utah.gov